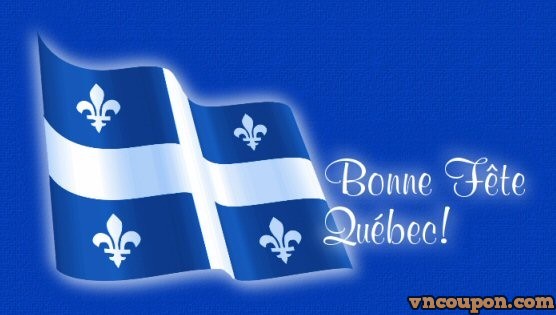 Promo code to receive 50% OFF recurring with all their current VPS offers
QuebecNational50
This code apply to all their Premium VPS and KVM VPS.
LowEndSpirit (NAT VPS), dedicated server, SSL and all others products do not apply for this promotion.
Also, all customers who order a KVM VPS in Los Angeles, can reclaim a free additional IPv4. Simply open a ticket with this post URL requesting the adjustment! (This also apply to current customer).
Their Premium OpenVZ VPS: https://www.deepnetsolutions.com/premium-vps.html
Their KVM VPS: https://www.deepnetsolutions.com/kvm-vps.html
Network Information
Montreal, Quebec, Canada
Piscataway, New Jersey, USA (East Coast)
Los Angeles, California, USA (West Coast)