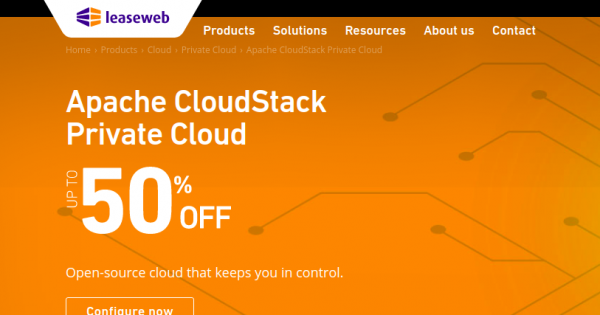 LeaseWeb put a huge range of their top servers. Check out their featured offers below:
=> [ Promo Link ]
Black Friday Deals 2023
50% off Dedicated Servers and Acronis Solution for Black Friday.
Don't miss out — only from 20 to 28 November.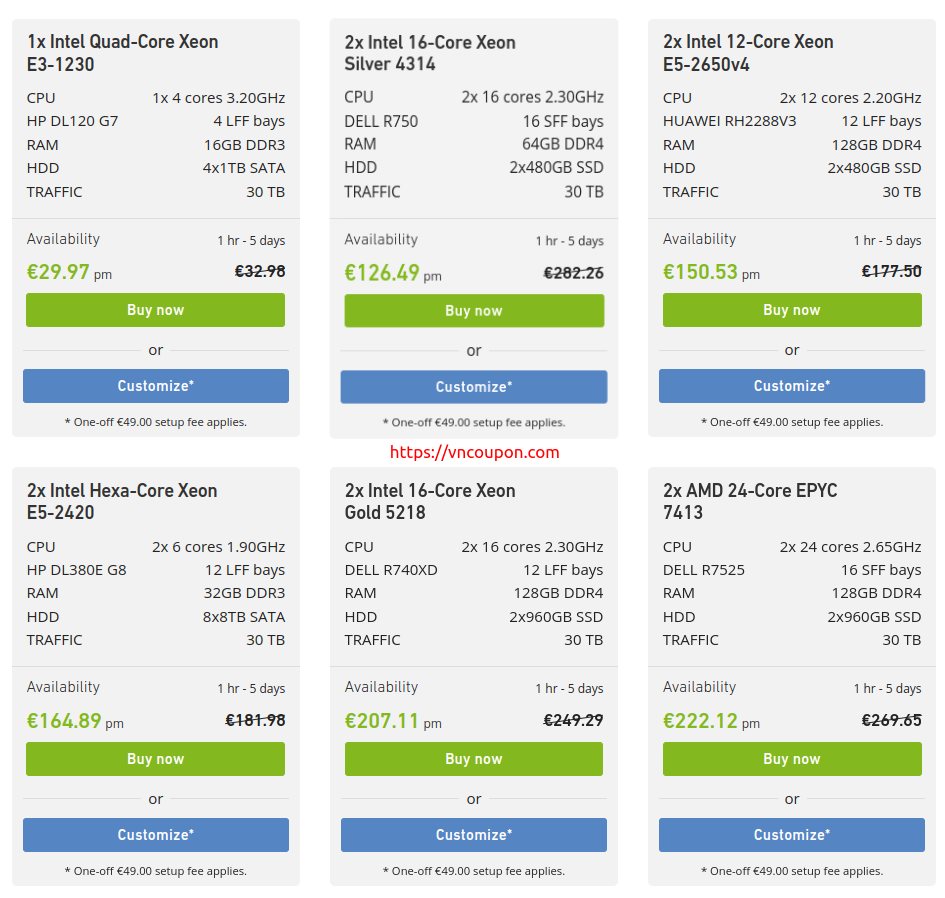 Black Friday special offer – 15%* off Object Storage in the Netherlands
Only available from 20 November to 2 December 2023, for which the contract must be signed by 15 December. All clients are eligible for a 30-day trial.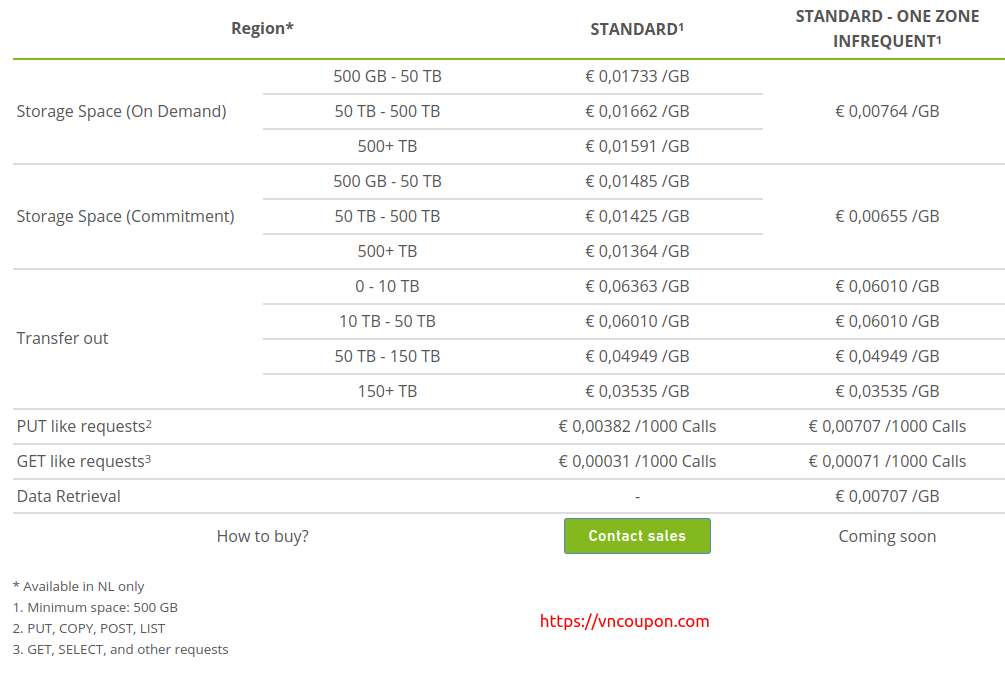 Black Friday 20% discount on web hosting is here!
Available for M, L, and XL Web Hosting packages for Linux and Windows. Use the promo code BF-20-OFF to claim your discount.