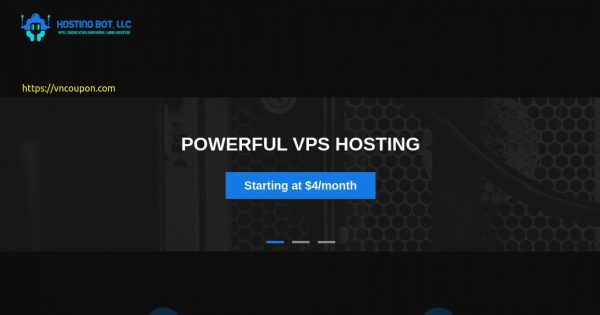 Hosting Bot, LLC has restocked its Ryzen Threadripper VPS's and has added Ryzen 3900X Processors into its inventory.  They are offers 15% off Ryzen NVMe VPS Hosting in Dallas, Los Angeles & Jacksonville.
You can view and order both types of services from the Jacksonville link below
Please use Promotional Codes: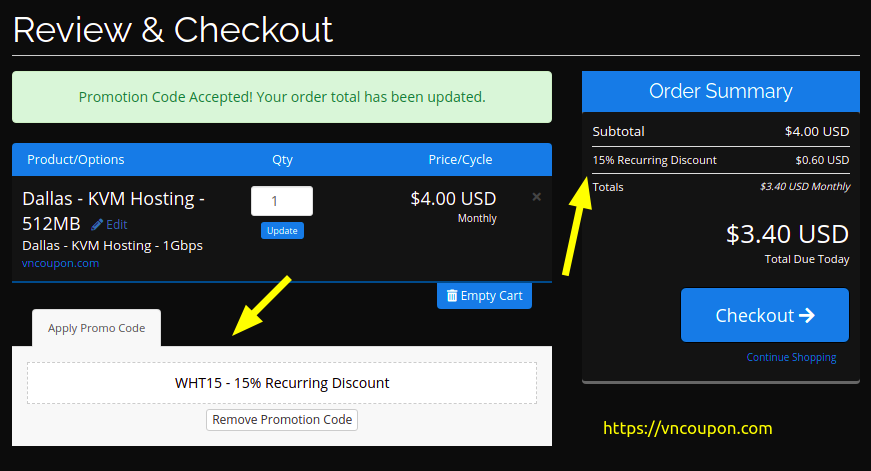 Dallas VPS Plans
Features
SSD Storage Virtualization Node Sold Out. All orders will be placed on NVMe.
Los Angeles VPS Plans
Jacksonville VPS Plans
Looking Glass