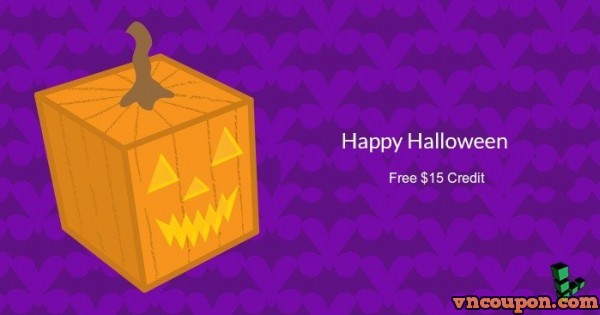 Linode was launched in June of 2003 by founder Christopher S. Aker. Initial development took about 6 months. Linode was ahead of its time and helped define the cloud hosting industry, and continues to be a leader in virtualization hosting.
Halloween, don't be scared to try out Linode, use promo code and get $15 credit on a new account:
Promo Code:
You can get other deals on Halloween Day.
https://vncoupon.com/halloween-vps-hosting-promotions-in-2015/
https://vncoupon.com/halloween-2015-domain-promo-codes-discount-start-from-0-99-usd/