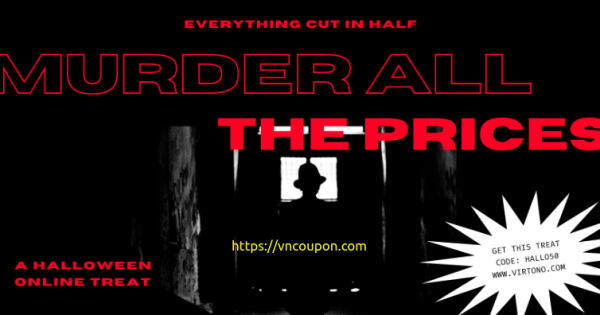 Halloween is coming and as you know they have been quite busy recently, and to celebrate all the hard work they are throwing a Halloween party.
This Halloween weekend every service on website will be discounted by 50%, using our coupon code: HALLO50.
They have prepared an offer that is available for all the services on our website during the Halloween Holiday (29 Oct – 1 Nov)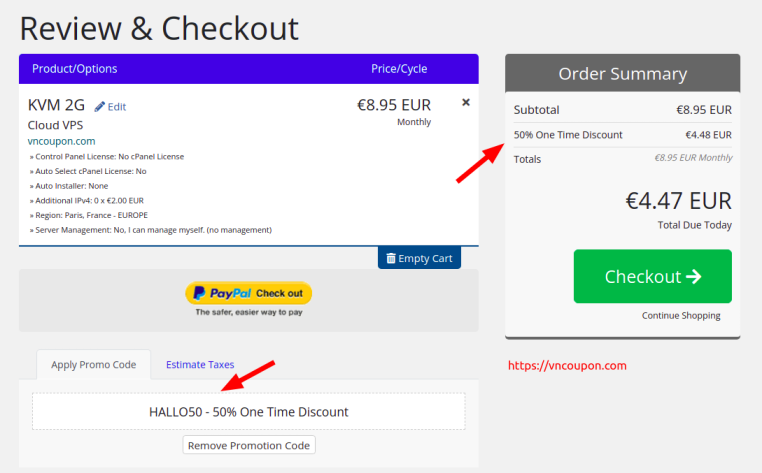 Halloween Special KVM VPS Offers
KVM 1G
Storage: 30GB SSD
CPU: 1 vCPU
Memory: 1GB RAM
Bandwidth: 2TB
1 IPv4 Address
/64 IPv6 Subnet
KVM Virtualization
1Gbps Connection
€4.95/mo €3.45/month or €59.40/year €29.95/year
Payment Information
PayPal, Credit Card (Stripe), Bitcoin & Altcoins (Coingate), Alipay & Bank Wire.
Network Information
Paris,FR
IPv4: 85.121.212.2
IPv6: 2a0e:1d80:12:0001:0000:0000:0000:0001
Amsterdam,NL
IPv4: 85.121.208.7
IPv6: 2a0e:1d80:10:000a:0000:0000:0000:0001
Stockholm,SE
IPv4: 85.121.210.2
IPv6: 2a0e:1d80:11:0009:0000:0000:0000:0001
Madrid,ES
IPv4: 85.121.214.2
IPv6: 2a0e:1d80:13:095e:0000:0000:0000:0001
Manchester,UK
IPv4: 89.42.31.88
IPv6: 2001:0ac8:0021:0008:0000:0000:5f20:ee9d
Frankfurt,DE
IPv4: 45.138.97.11
IPv6: 2a0e:1d80:0002:0c5f:0000:0000:0000:0001
Bucharest,RO
IPv4: 89.33.195.67
IPv6: 2a0e:1d80:0001:00b0:0000:0000:0000:0001
Dallas,TX
IPv4: 45.148.9.9
IPv6: 2a0e:1d80:0006:0009:0000:0000:0000:0001
Los Angeles,CA
IPv4: 85.120.225.108
IPv6: 2a0e:1d80:0008:0656:0000:0000:0000:0001
Miami,FL
IPv4: 93.119.178.2
IPv6: 2a0e:1d80:0003:002d:0000:0000:0000:0001
New York,NY
IPv4: 85.120.224.2
IPv6: 2a0e:1d80:0009:0031:0000:0000:0000:0001