[Halloween 2016] Domain, Web Hosting & VPS Promotions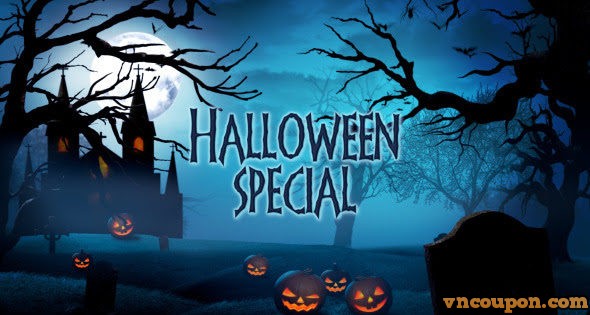 VPS Hosting Halloween Promotions
– Hudson Valley Host/ChicagoVPS – Spooktacular Halloween Sale – 31% OFF!!!
For Annual Halloween sale and receive 31% off any hosting product (Except domains)! No mere mortal can resist.
COUPON CODE: SPOOKY31
+ Order Here (Hudson Valley Host)
+ Order Here (ChicagoVPS)
– Virmach Halloween Promo (HOT)
Virmach offer OpenVZ, KVM VPS Special from $3/Year – Read more
– AlphaRack Halloween Offers
It's almost Halloween time, and as it is just around the corner. They have some offers for you on both Linux and Windows VPS options.
+ Get a 512MB VPS for just $9.95 per year ( 83 cents per month ! ) – Order Here
+ 2GB VPS are only for a LIMITED TIME only $19 per YEAR! – Order Here
+ GET A ROBUST Windows VPS! More Info below! AMAZING VALUE. – Order Here
+ NOW INCLUDED BONUS:  FREE DDoS PROTECTION WITH EVERY VPS!
Special Halloween Treat/Bonus: Order ANY plan below within the next 24 hours, and they will triple your bandwidth allocation + 1Gbps uplink upgrade on any of these 6 plans. Open a ticket after order to claim this free treat!
More Offers from AlphaRack
– Gestion DBI want to celebrate the arrival of Halloween with you!
+ All our Dedicated IP VPS from DeepNet Solutions and Gestion DBI websites are at 50% for the first year (annual billing term only)! Here is the promotion code: HALLOWEEN1650
+ You prefer monthly, quartely or semi-annual billing terms? No worries, here a 25% recurring discount for you. Here is the promotion code: HALLOWEEN1625
– Vultr $50 Free Gift Code: DOMORE
+ Note: $50 gift code only for new account, SignUp Here
– RSHosting Halloween Offer: 50% Discount ★ Double Resources★
+ Use Discount Coupon code HALLOWEEN to get 50% Discount Order Now
+ Double RAM & Double Disk Space offer available on ANNUAL, BIENNIAL or TRIENNIAL billing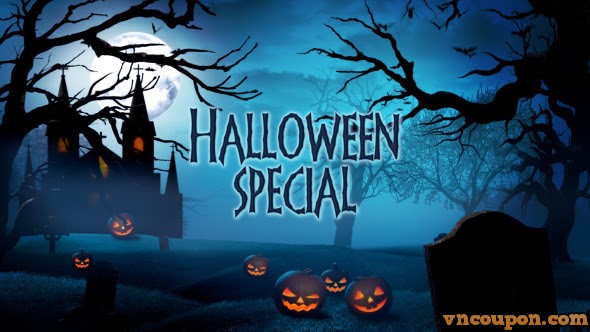 – More offers: 
+ VPS Dime 6GB RAM VPS only $7/month: Click Here
+ FtpIT 3GB RAM VPS only $35/year in LA: Click Here
Web Hosting Halloween Promotions
– A Small Orange – 50% off ALL new plans!
This Halloween it's all treats and no tricks here at A Small Orange! For a limited time they will be offering 50% off ALL new plans!
+ 50% Off all new plans!
+ 10/25 – 11/01
+ Promo Code: GETSCARY
+ Order Here
– Hostmantis – 70% VPS Hosting & 80% Shared Hosting Promo in Germany
+ 70% VPS Hosting: Order Now with coupon: DEVPS70OFF
+ 80% Shared Hosting: Order Now with coupon: 80OFFDE
Domain Halloween Promotions
– Domain.com – Use coupon code 25GHOST (25% OFF) for savings that are so good it's scary! Sale ends 10/31.
Updating…