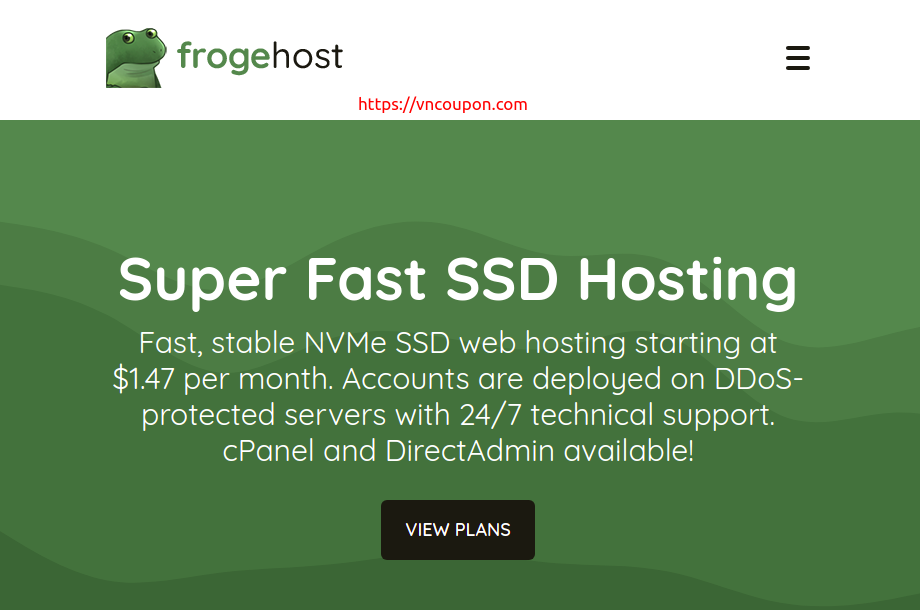 They are currently running a promo where any client who adds funds to their account will receive a 30% bonus. For example, if you deposit $100, They will add an extra $30 to your account for a total of $130.
Account funds do NOT expire and may be used to purchase/renew any FrogeHost product/service.
Rules:
Minimum top up amount: $50
Maximum top up amount: $300
Only once per client
Account funds are non-refundable and non-redeemable as cash
If you wish to avail of this offer, simply add funds to your account here, and then send in a ticket to Billing in order to claim your 30% bonus.
This offer will expire on 20 May 2022.