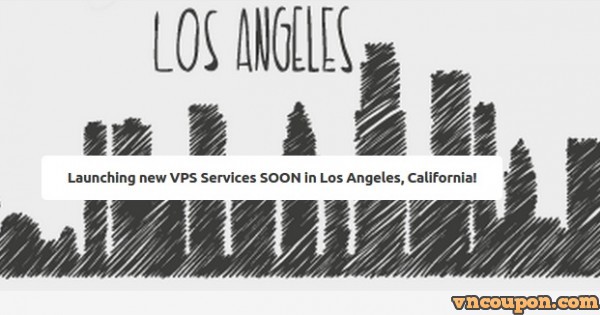 I received email from Crissic about OpenVZ SSD VPS services in Los Angeles
They offer OpenVZ SSD VPS with 50% discount for yearly payment.
This is their email:
Spring has sprung, the leaves have started to grow on the trees.  With the long winter back behind us, Crissic Solutions continues to celebrate our second anniversary with the the expansion of VPS hosting services in Los Angeles, California.

Available immediately is our initial offering of OpenVZ SSD VPS services in the Quadranet data center in sunny Los Angeles, California.  This location continues to be a great value for customers in Asia with an optimized network to improve latency and routes.  Good routes plus Crissic's everyday low prices make our deal unmatched.

The servers for this new launch are 100% powered by pure SSD drive.  This isn't a cache-only SSD offering. All drives in these servers are SSDs and they are fast!  We are using Micron SSDs capable of over 500MB/s read and writes and over 1GB/s combined throughput.  Our server builds and the packages we are offering are identical to what we have been offering since last year in Jacksonville, Florida (Dell enterprise hardware, dual hexa Intel processors with 12 cores / 24 threads,  48GB of RAM, RAID-10 disk, IPv4 and IPv6 addresses).
Their offer plans:
Los Angeles SSD OpenVZ
SVZ256
SVZ512
SVZ1024
SVZ2048
Network Information
IPv4 Test IP: 167.160.160.160
Speedtest files:
25MB test file
100MB test file