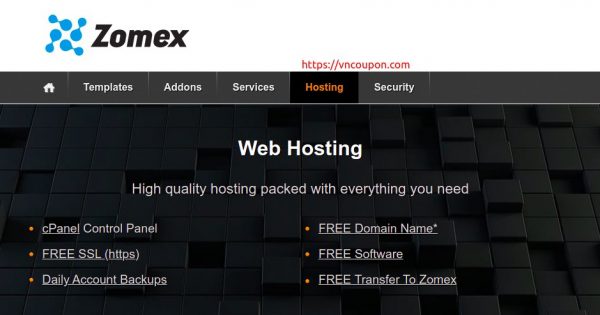 Zomex have been providing premium cPanel Hosting since 2009. All of their hosting plans come feature packed with cPanel, LiteSpeed, Softaculous, JetBackup, ModSecurity, Lets Encrypt SSL (FREE), CloudFlare & much more! Their web hosting is perfect for WordPress and we provide a high level of support that goes above and beyond that of large web hosting companies.
They offer 5% Off One Time Discount. Please use promo code: couponcrave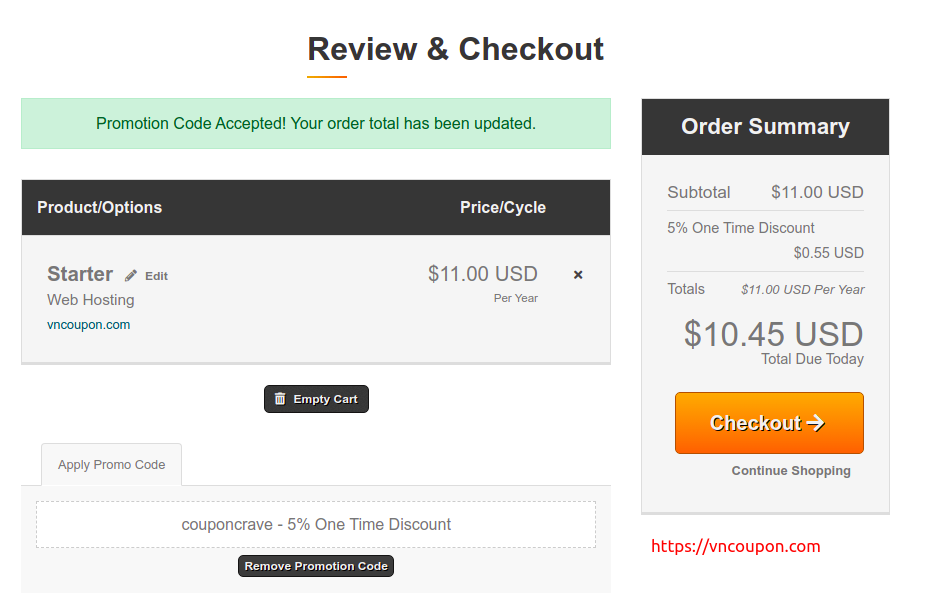 About Zomex
We have been providing web hosting services successfully since 2009. During that time Zomex has gained a reputation for providing quality services and support. Along with web hosting we also provide domain registration and design services including logo design, banner design & WordPress services. We are also one of the leading web hosting template providers in the world, providing WHMCS Templates, WordPress Themes & HTML Templates. Our quality products/services, passion and focus on a high level of support has led to an array of customer testimonials & continuous grow year after year.
Web Hosting features
cPanel Control Panel
Free Domain*
Free Software
Free SSL
Free Daily Backups
LiteSpeed Web Server
Email Integrated
File Management
Powerful Hosting
Unlimited Extras
Full Access
Monitored 24/7
PHP 7+ & Extensions
Web Hosting Plans
cPanel control panel
Softaculous script installer
LiteSpeed server!
FREE SSL via Lets Encrypt
Daily Backups!
Unlimited databases, FTP accounts, emails, auto-responders etc
Starter Plan
200MB Disk Space
10GB Bandwidth
Price: $11/year
Standard Plan
2GB Disk Space
100GB Bandwidth
Price: $6.99/month or $83.88/year (one month free hosting & free domain!)
Platinum Plan
10GB Disk Space
500GB Bandwidth
Price: $9.99/month or $109.89/year (one month free hosting & free domain!)
Ultimate Plan
20GB Disk Space
1000GB Bandwidth
Price: $14.99/month or $164.89/year (one month free hosting & free domain!)
Payment Method
PayPal
Credit – Debit Card
Cryptocurrency (Bitcoin, Etherium)
Bank Transfer