YourLastHost – 15% Discount Pooled Resource VPS start from $4.39/month with DDOS Protections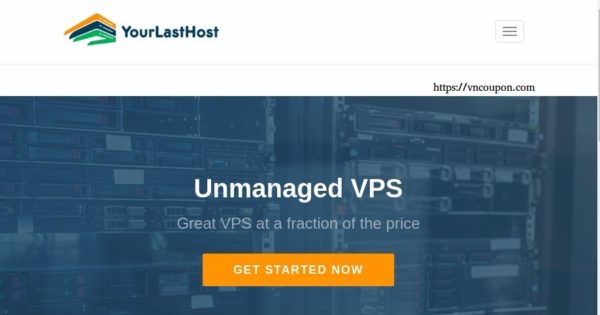 Founded in early 2016, YourLastHost dearly holds onto the belief of providing the best services through our clients, service, and support. YourLastHost is a registered company in Wyoming. YourLastHost Pooled VPS allow customers to create VPS in any one of three distinct locations.
Pooled Resource VPS Offers
Host Node Specifications:
– 2x Intel Xeon X5650 CPU (12x 2.66GHz)
– 48 GB RAM
– 4 x 1TB HDDs
– Software RAID10
– 1Gbps uplink
Tiny Pool
1536 MB RAM
40 GB RAID-10 Storage
2 IPv4 Addresses
2 TB Bandwidth
Create up to 2 VPS
Monthly: $4.39/m
Annually: $34.99/yr
ORDER NOW 
Medium Pool
3072 MB RAM
80 GB RAID-10 Storage
3 IPv4 Addresses
3 TB Bandwidth
Create up to 3 VPS
Monthly: $6.89/m
Annually: $49.99/yr
ORDER NOW
Large Pool
4608 MB RAM
120 GB RAID-10 Storage
4 IP Addresses
5 TB Bandwidth
Create up to 4 VPS
Monthly: $9.89/m
Annually: $79.99/yr
ORDER NOW
How many VPS can I make?

You can make as many VPS as you would like, as long as each VPS has its own IP address assigned to it. In other words, the total number of VPS is the same as the total number of IPs. If you order an additional IP, you will be able to create an additional VPS.
Network Information
ServerComplete – Jacksonville, FL, USA
+ Test IPv4: 23.239.86.86
OVH – France, Europe
+ Test IPv4: 5.135.209.91
ColoCrossing – Los Angeles, California
+ Test IPv4: 104.168.23.2