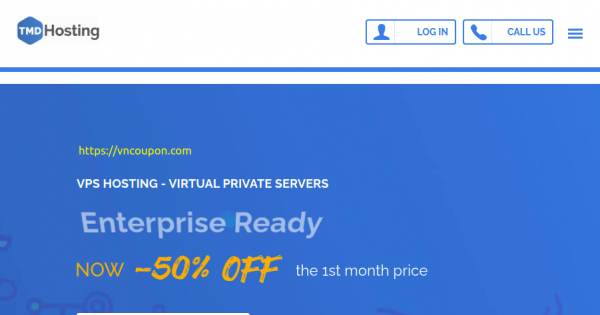 TMDHosting offer 50% Off first month on Fully Managed VPS Hosting from $19.97/month + 7% Extra Coupon Code
Please use code: LEARNWITHME7 for Save extra 7% Off on Fully Managed Hosting.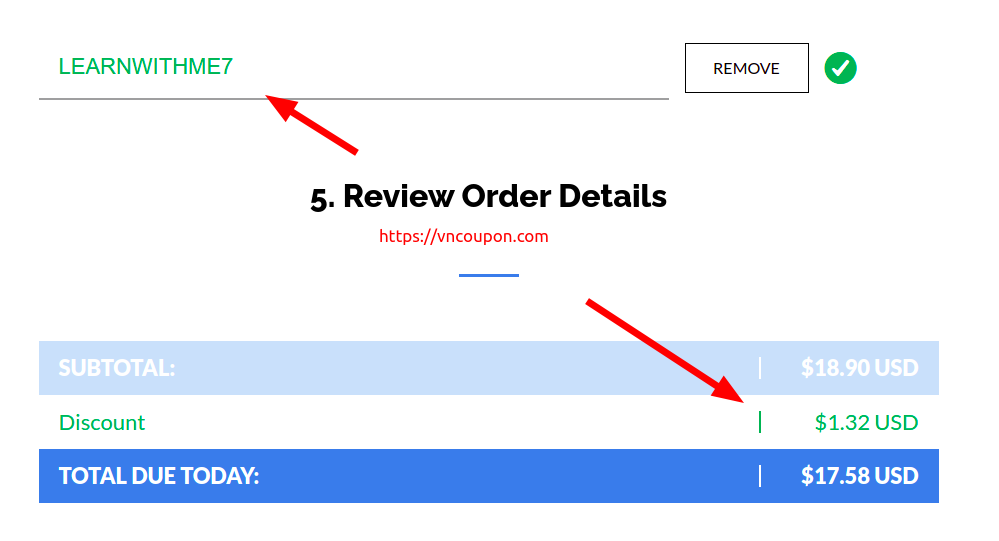 About TMDHosting
Basically, when choosing a web host, you want to look at what the contending host is prioritizing in their packages — the technology, the support, and the little extras that make them stand out. TMDHosting boasts exceptional speed, complete protection, and total reliability. With 24/7 human server monitoring, free daily backups, and a there-for-you technical team, TMDHosting has plenty of pull factors that should have you considering them if you're looking for a stellar host.
Fully Managed VPS Hosting Plans
=> [ Order Link ]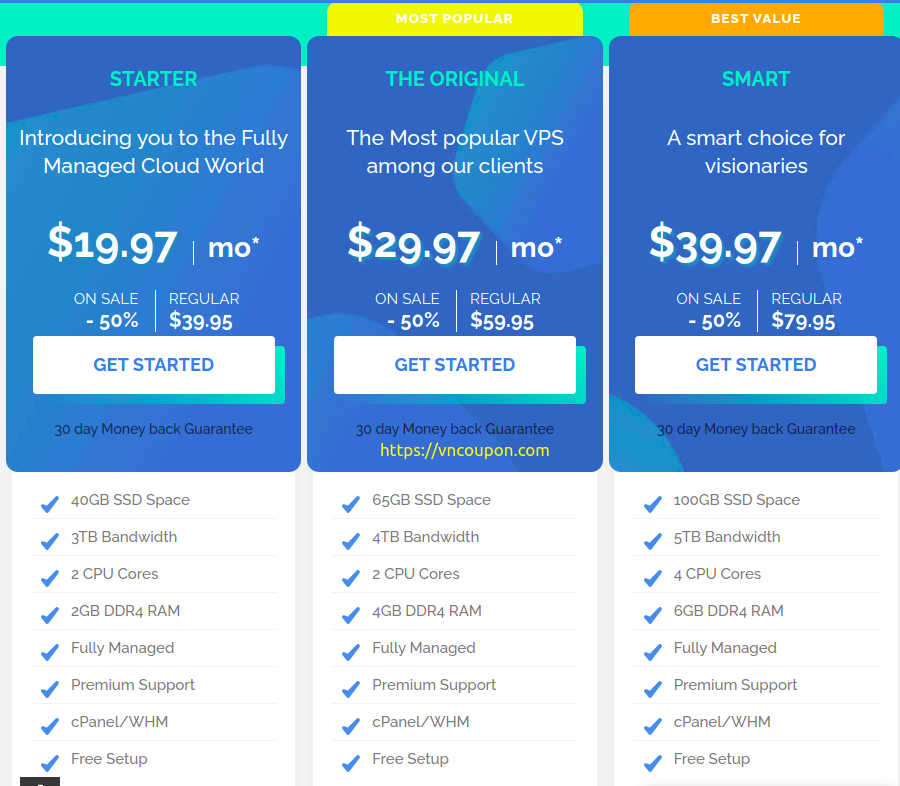 Payment Information
Credit Cards
Paypal
Bank Transfer
Network Information
CHICAGO, US
PHOENIX, US
LONDON, UK
AMSTERDAM, NL
SINGAPORE, SG
SYDNEY, AU
TOKYO, JP