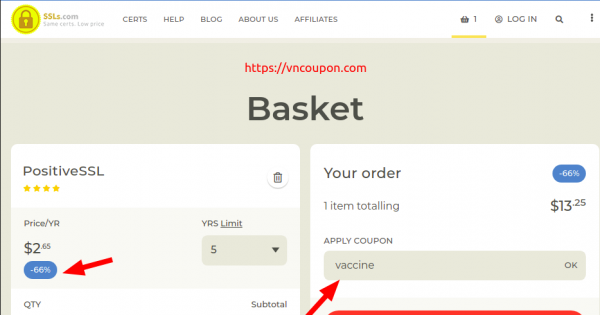 COVID-19 has changed how we live our lives in countless ways. Will it also lead to more widespread use of digital identification worldwide?
Summer's nearly over, but not to worry — we've got plenty of exciting content and hot deals to keep you warm well into fall. The first stop in our blog post roundup is a piece on vaccine passports: bad idea or wave of the future? You'll have to read to find out! We also cover the ins and outs of brute force attacks, Pegasus Spyware, and of course, this month's exclusive newsletter deal.
Save up to 66% across all SSLs at SSLs.com. Use coupon code VACCINE, valid until the end of September 2021.