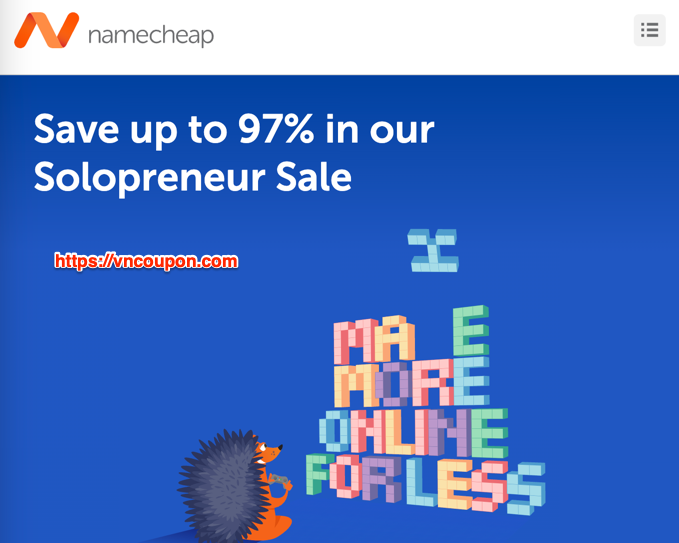 With so much financial uncertainty, many are looking towards side-hustles and solo projects to boost income. Solopreneur Sale gives you the chance to earn big from the products your customers need most for their online solo projects.
Sale ends March 21, Midnight ET.
=> [ Promo Link ]
Ideal solopreneur domains – Up to 97% Off Domains
Send a powerful message about your super-powered business or online project by selecting from some of the best-known domains on the market.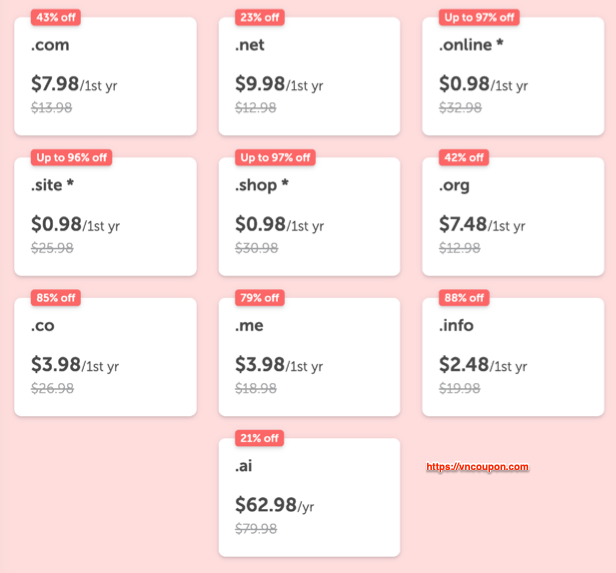 For .online, .site, and .shop, offer prices above are valid for 1 purchase per business/household, with all subsequent purchases charged at $2.88 for .online, and $1.78 for .site & .shop.
Up to 50% Off Domain Transfer
Apply promo code: SOLOTRANSFER23 to process domain transfers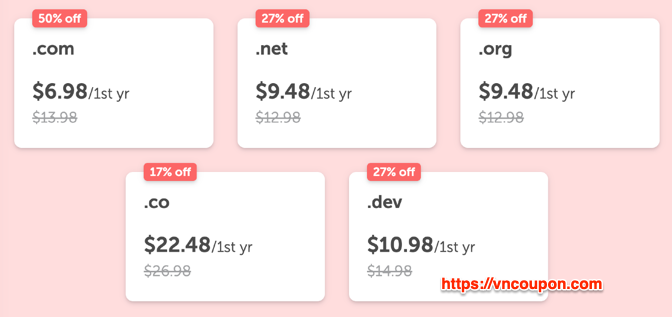 Up to 65% Off Web Hosting
Get reliable web hosting with Stellar plans, or step up with Quasar, Add business-grade email with Private Email —packed with essential features for anyone going solo.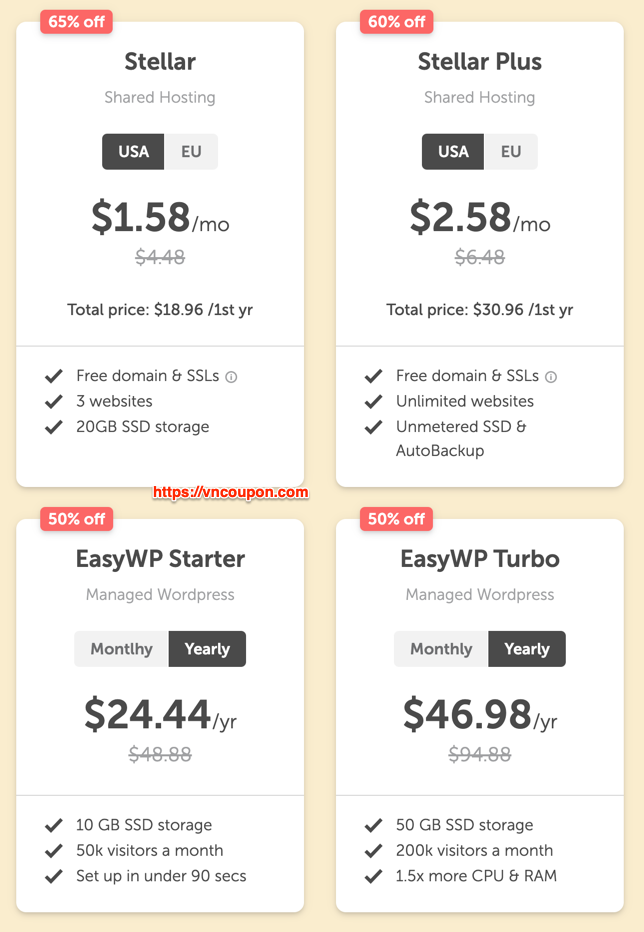 Protect you and your customers from villains
SSL Certificates are a no-brainer for any reputable site. Get better search engine rankings while protecting yourself and your customers.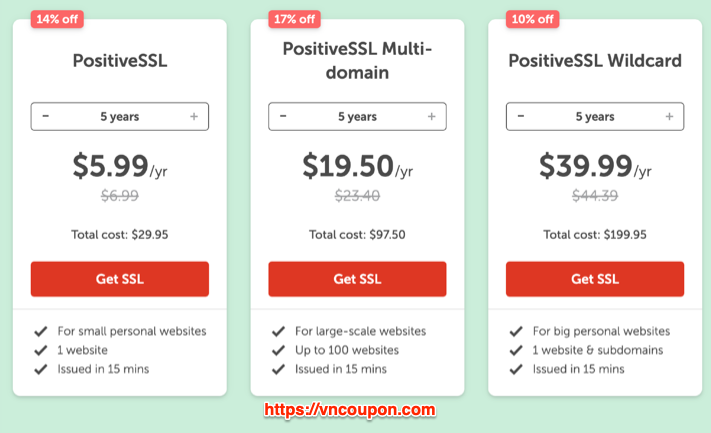 Secure your connection with VPN Service
Secure connections on all your devices, wherever you're working from. Superhero solopreneurs don't connect any other way.