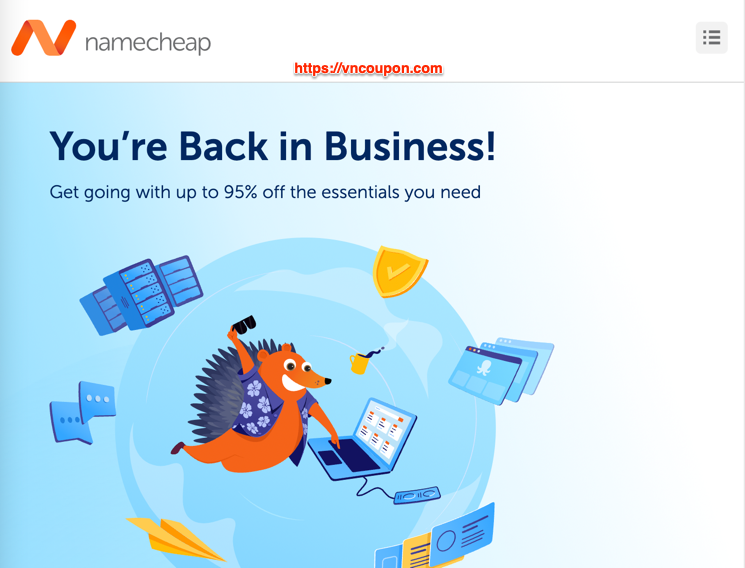 You're Back in Business! Get going with up to 95% off the essentials you need.
Soar effortlessly into the final quarter of 2022 now the summer slowdown is over, and you're Back in Business! Make huge savings across our product range, and use our free and low-cost DIY tools for branding and business growth. Make more online for less, today.
Sale ends September 5, midnight ET
=> [ Promo Link ]
Up to 95% Off Domains
Get incredible Internet stalwarts at ridiculously low rates — whether you're starting something new, or want some handy redirections to bolster your existing website.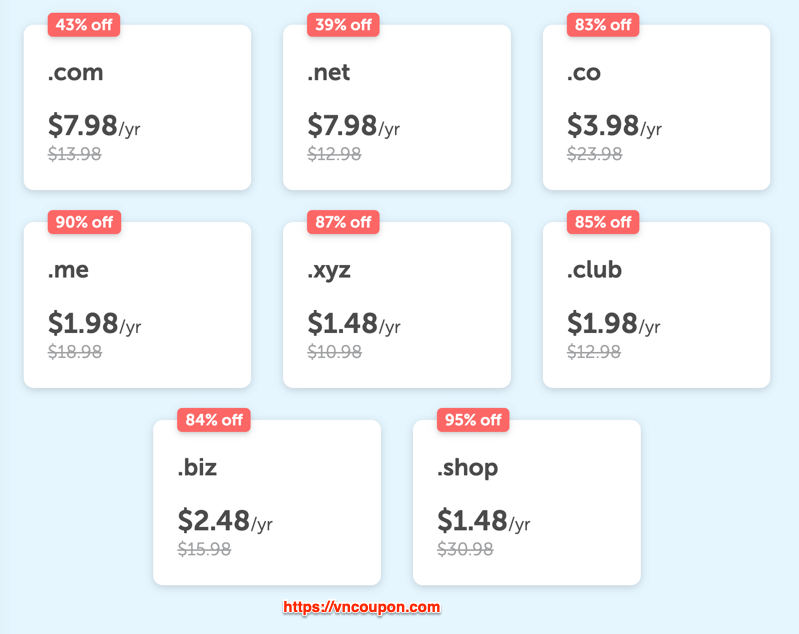 Up to 66% Off Hosting
Choose the Stellar Shared Hosting plan that best suits your business needs. Get cPanel as standard where you can choose your preferred CMS, including WordPress and Website Builder.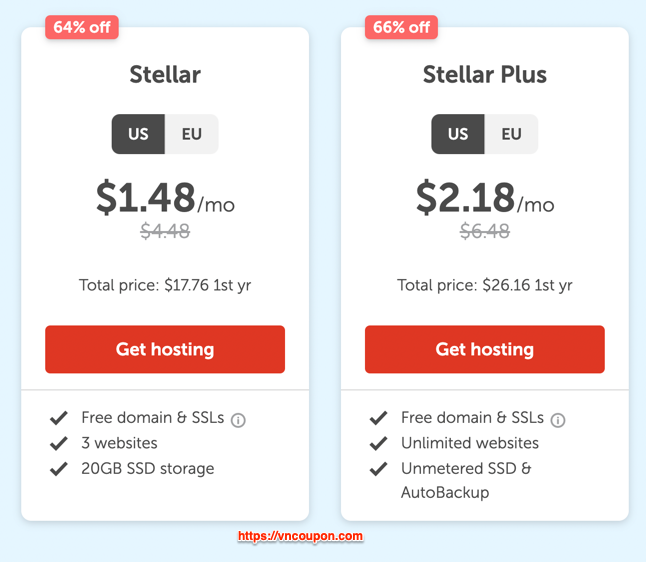 Keep security with 71% Off VPN Service
Keep your data safe wherever you're browsing with our FastVPN service. Choose from servers in over 50 locations worldwide.
Secure your site for 5 years
Stock up on SSL Certificates for your site, and get the next five years sorted — today! Securing your site's connections is good for both you and your customers.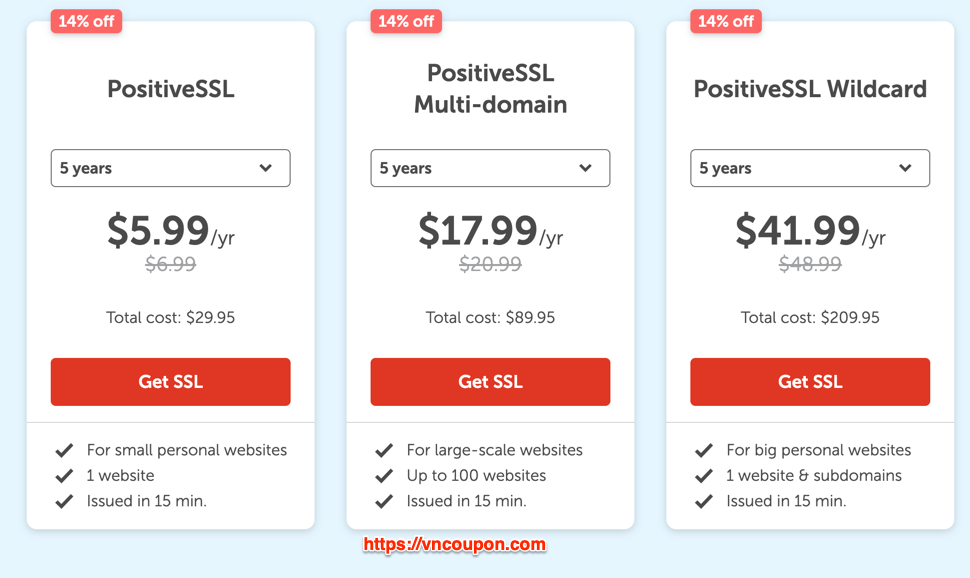 All promotions from Namecheap => Click Here