MyServerPlanet – 4GB Ram VPS only $5.6/month! LIMITED time offers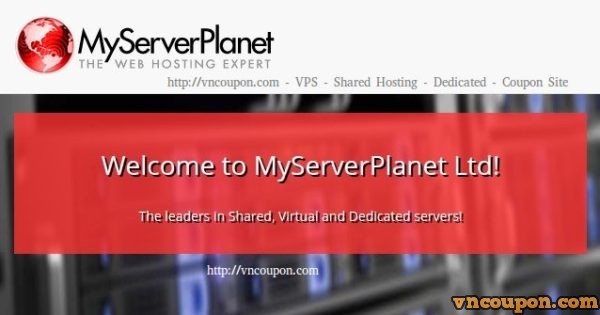 Here at MyServerPlanet Ltd, they only use state of the art hardware, so be assured that with uthem your data and sites are safe with the latest hardware, software and technology!
They sent me about new offers with High Ram VPS
The packages sale!
VPS 2 (KVM LA)
4GB SPECIAL! >> LIMITED TIME<<<
1GB Special
LE1
LE2
LE3
They accept PayPal and Credit Cards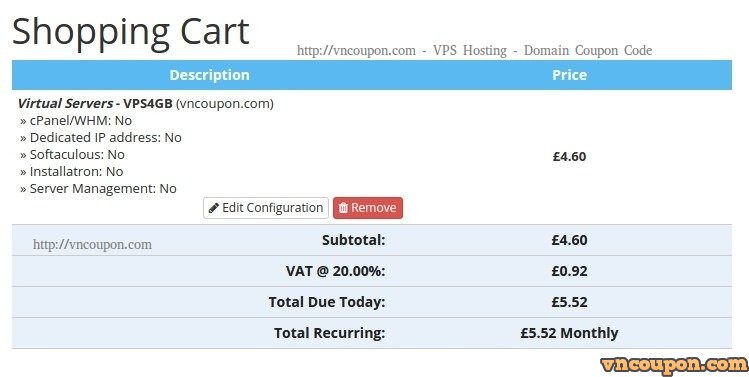 Add-on
+ cPanel/WHM: £13.00
+ Dedicated IP address: £1.50
+ Softaculous: £2.00
+ Installatron: £3.00
+ Server Management: £50.00
Network Info
Datacentre Name: Buffalo, NY BUF1
Speed test information:
http://lg.buf.colocrossing.com/