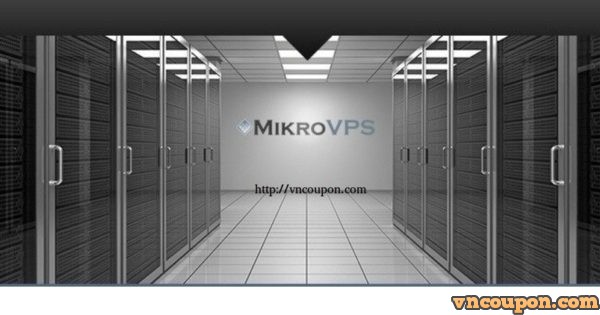 MikroVPS has sent in these exclusive offers 50% OFF Xen PV or HVM VPS. These offers are all located in Budapest, Hungary.
Services are provisioned on HP nodes operated by Dual Xeon X5650 CPUs, with 80GB of DDR3 ECC RAM, with data stored on 8 x Hot-swap 1TB HP SATA 7.2k RPM HDDs configured in hardware RAID10 with a HP P410 RAID controller. They are connected to a 1Gbit/s port.
Coupon Code
50% OFF Xen PV or HVM VPS
XEN PV Plans
XEN-256M
XEN-512M
XEN-1G
XEN HVM Plans
HVM-512M
HVM-1G
MikroVPS is run by Janos as a sole trader; he started in April 2012, so he's been in business almost three years now.
They offer Credit/Debit Card, PayPal, SEPA bank transfer, Transferwise, and Bitcoin (Bitpay) as payment methods.
Network Information
+ Test IPv4: 185.112.156.1
+ Test File: http://test.mikrovps.net/100M.test