Onra Host – 3GB RAM Promo Xen HVM VPS only $7 per month in Los Angeles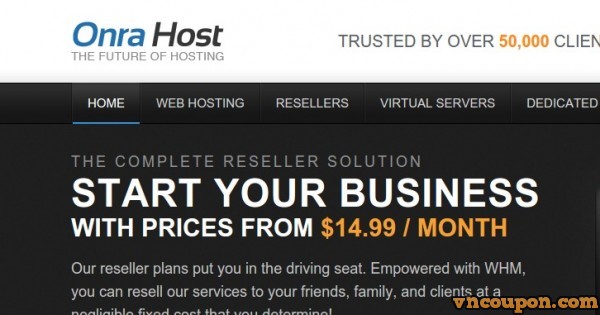 OnraHost has been around since 2012 and is a registered company in the United States. They're 100% debt-free and fully own their own hardware.
They have restocked their 2 amazing Xen Storage offers in Los Angeles, CA!!! Now accepting BitPay for all customers!!
1GB Xen VPS's Offers (Only 15 in stock)
1 GB / 1024 MB DDR3 ECC RAM
270 GB HDD Space – Raid10
2 CPU Priority
1 IPv4 address & 1 IPv6 address
2500GB Bandwidth on 1Gbps port
Los Angeles – QuadraNet DC
$7.00/month
2GB Xen VPS (Only 30 in stock)
2 GB / 2048 MB DDR3 ECC RAM
Free upgrade to 3GB RAM – First 15 Orders
180 GB HDD Space – Raid10
2 CPU Priority
1 IPv4 address & 1 IPv6 address
2500GB Bandwidth on 1Gbps port
Los Angeles – QuadraNet DC
$7.00/month
Payment Information
Payments can be made using PayPal, Bitcoins (via Bitpay), and credit cards
Network Information