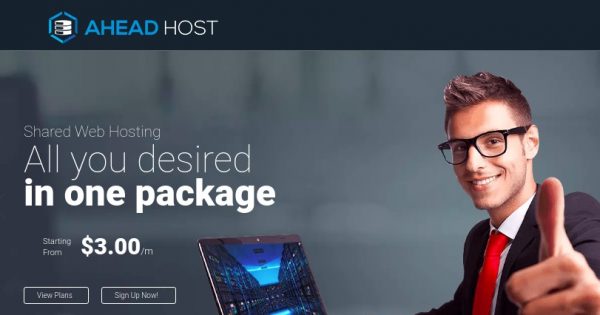 Muhammad Aqib from Ahead Host LLC – He sent to us some new exclusive offers.
50% OFF Recurring Discount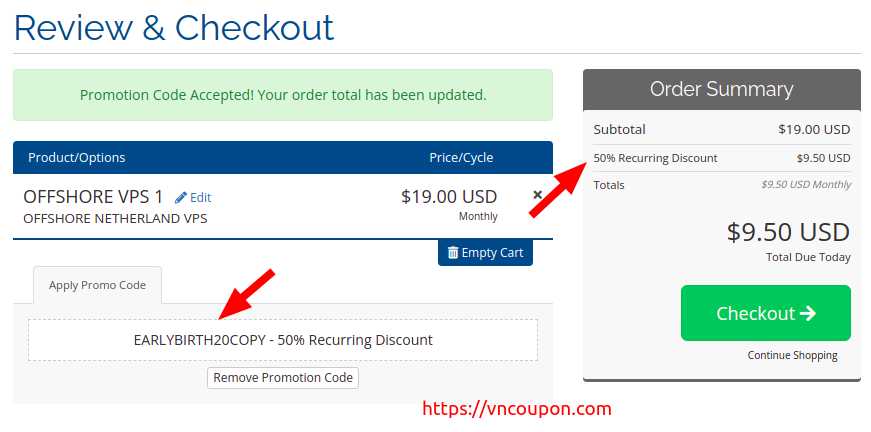 About Ahead Host LLC
Ahead Host LLC is the most Affordable and Reasonable Web Server Provider
Address: 

175 Capital Blvd 4th Floor Suite 402, Rocky Hill, CT 06067, United States

Facebook: https://www.facebook.com/aheadhostllc/
Twitter: https://twitter.com/aheadhostllc
DMCA Ignored Hosting Plans
DMCA ignored hosting is a hosting in which they host those websites which are illegal. The service provider will be responsible for your website security. In simple words games, music, movies which are pirated can be hosted on the website which DMCA ignored hosting. DMCA ignored hosting provider doesn't follow the law of the country. Remember hosting provider can remove your website if petitioner complaints against your content.
BEGINNER
Disk Space: 5GB
Monthly Bandwidth: 10GB
Addon Domain: 1
$5/month
$4.25/month with coupon code
INTERMEDIATE
Disk Space: 15GB
Monthly Bandwidth: 30GB
Addon Domain: 2
$10/month
$8.5/month with coupon code
ADVANCED
Disk Space: 25GB
Monthly Bandwidth: 60GB
Addon Domain: 3
$10/month
$8.5/month with coupon code
DMCA ignored VPS Plans
The DMCA ignored VPS is the Offshore Netherland VPS in which the VPS hosts those websites or runs programs in Windows which are illegal . In this way, These Offshore Netherland VPS take the responsibility of stability of your work with any DMCA complaint. It does not matter what you run movies, music or games, all the prated websites and any DMCA ignored work via Windows are easy to do.
OFFSHORE VPS 1
Disk Space: 40 GB SSD Boosted
Cores: 1 CPU
RAM: 2 GB
Monthly Bandwidth: 250 Mbps – 2 TB Bandwidth
Operating System: Linux/Windows
$19.00/Month
OFFSHORE VPS 2
Disk Space: 60 GB SSD Boosted
Cores: 2 CPU
RAM: 4 GB
Monthly Bandwidth: 250 Mbps – 4 TB Bandwidth
Operating System: Linux/Windows
$32.00/Month
OFFSHORE VPS 3
Disk Space: 80 GB SSD Boosted
Cores: 4 CPU
RAM: 6 GB
Monthly Bandwidth: 250 Mbps – 6 TB Bandwidth
Operating System: Linux/Windows
$42.00/Month
Coupon apply for: