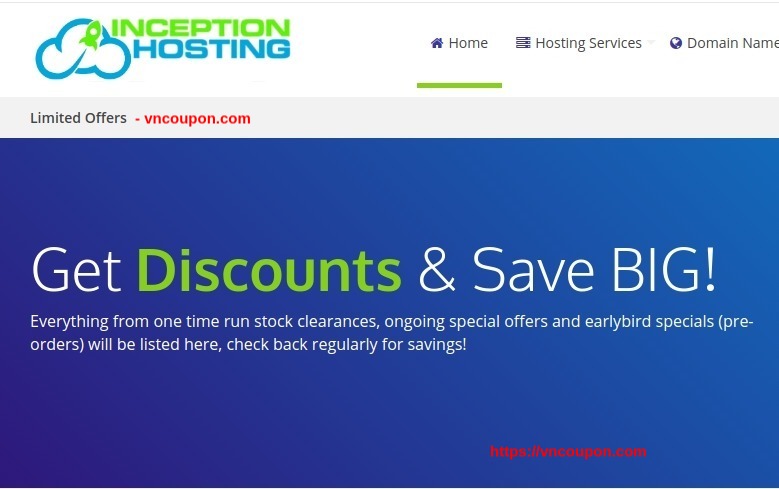 Inception Hosting – They are doing 50% off + €5 so plans that were €60 per year are now €25, on top of that there is also 20GB extra disk space on all plans and 3 x bandwidth.
They have discounted the annual payment on all 2GB, 3GB, 4GB, 6GB, 8GB and 16GB Plans.
KVM – Pure NVMe
2 vCPU
2 GB Ram
50 GB Disk space
18000 GB Bandwidth
Free Direct Admin available
Complimentary DDOS protection
€25 /year.
Available in London. Amsterdam, Frankfurt & Phoenix.
=> [ Promo Link ]
No discount code is required, all pricing and plans have been set to the Black Friday pricing and specifications.
The discounts apply on annual plans only, you will get the upgraded specifications when paying on any other terms for the duration of the sales.