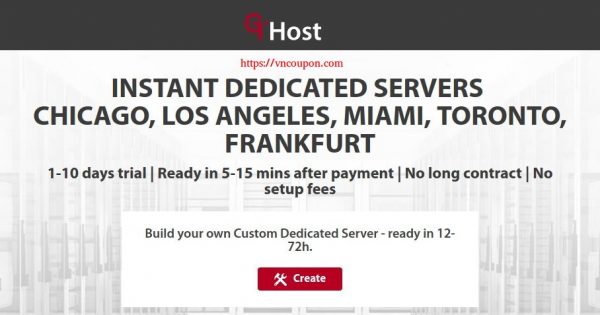 GTHost – GLOBALTELEHOST Corp. was founded in 2012. Their leading specialists have more than twenty years of experience in the sphere of network technologies. Headquarter is situated in Toronto. They place the Dedicated Servers in four locations: Chicago, LA, Miami, Toronto, Frankfurt. 
GTHost use only enterprise-class hardware such as the latest Supermicro MicroCloud and MicroBlade servers, Intel processors Xeon E3-12xx v6 and Xeon E5-16xx v4, SSD Samsung and Micron, HDD Seagate. their entire network is built on Juniper equipment.
Promotions
1. DISCOUNT ON THE 1ST MONTH
Take 30% OFF the 1st month on any Instant Servers
Offer valid until 30th April 2018
Your Code: APR-30
2. DISCOUNT ON THE FIRST 3 MONTHS
Get 25% off the first 3 months with the purchase of any Instant Server when you sign up for 3 or more months.
Your Code: APR-25-3
Instant Server Plans
Order Link: https://gthost.com/instant-servers/
Instant Servers are ready in 5-15 mins after payment.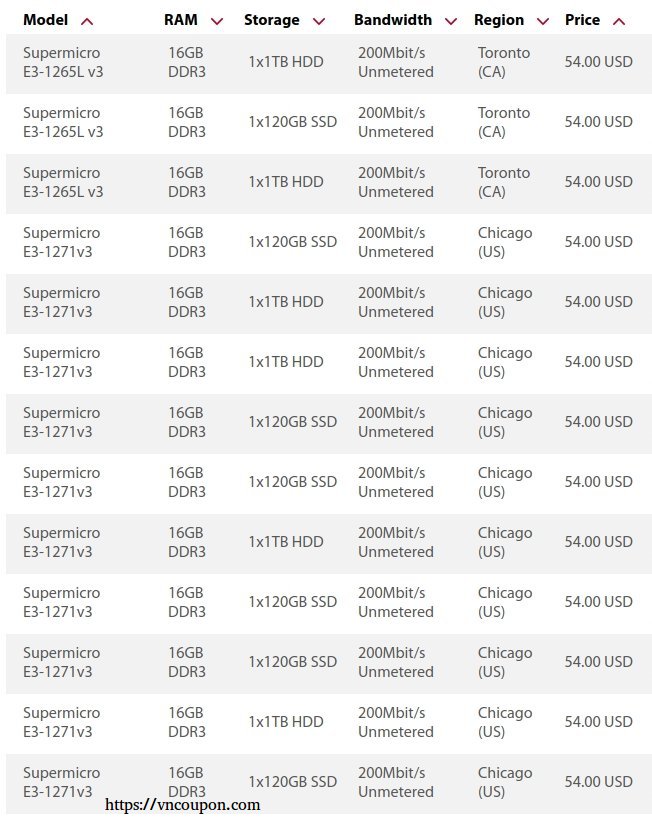 Network Information
Looking Glass: https://gthost.com/looking-glass/