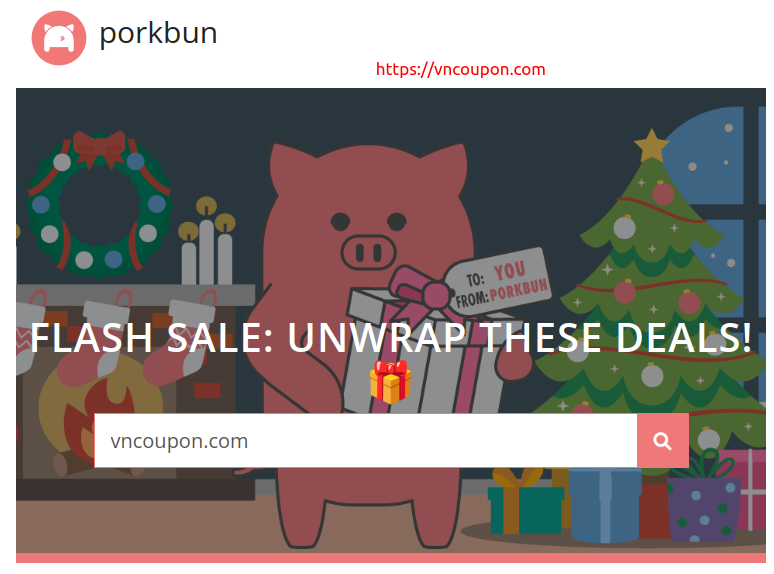 Save up to 88% on select domains on Porkbun
YOU! 🏆 We're rolling out the red carpet with some star-studded savings. ⭐️ Save up to 88% off amazing domains like .tv, .co, .vip, .club and many more. We're bringing you everything everywhere all at once with deals so good you'll think they're from a parallel universe!
Don't miss your big break! Sale ends March 31.
=> [ Promo Link ]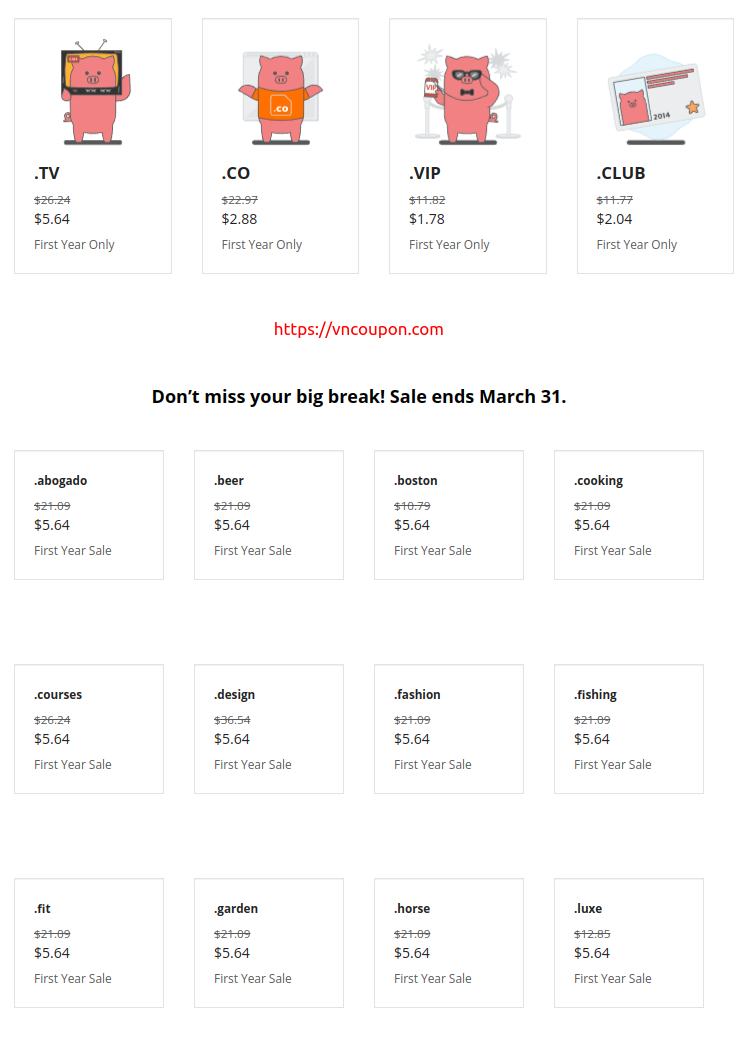 All Porkbun's Promotions => Click Here