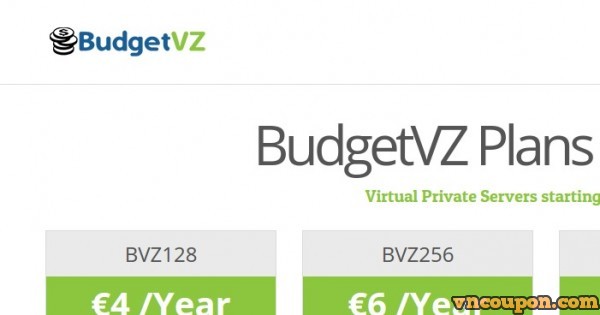 I received email from EvoBurst Solutions
BudgetVZ.com have new location – Los Angeles, California. This location has also got a small SSD for caching purposes installed, as well as a great network with excelent connectivity to Asia & Pacific Regions.
They will also be offering Migrations from users on SEA1 & ATL1 to migrate to either LAX1 or ATL2 Servers if you are interested in this, please contact support VIA Ticket.
Coupon Code:
NEWLA
Offer Plans
BudgetVZ Plans: Order Here
EvoBurst Plans – Order Here