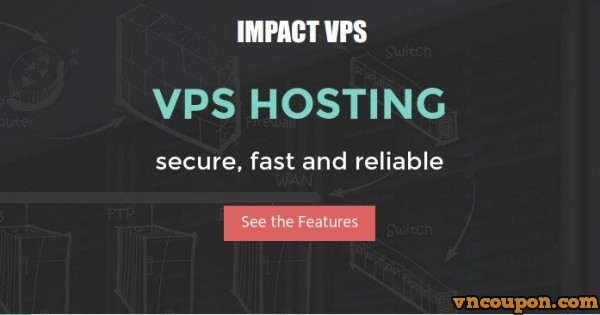 ImpactVPS so happy to be able to offer you some amazing deals on Black Friday 2020!
Resource Bundles (VDR) Available in Seattle, Dallas or New York
What is VDR? It is a bundle of resources. You can create your servers the way you want. Spread out your resources between many or just a single server. You can choose between 3 Premium Locations in the US – Dallas, Seattle or New York.
VDR Yearly
VDR2
VDR4
Blazing fast SSD KVMs! Available in Seattle, US
KVM2
KVM4
Network Information