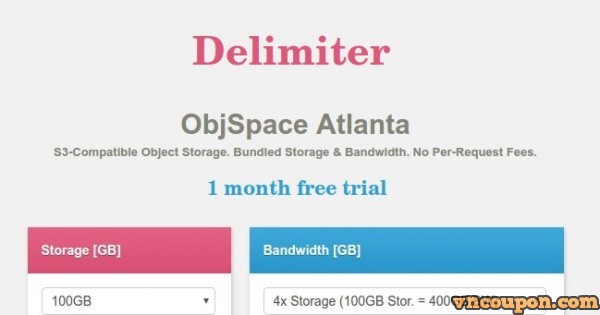 ObjSpace – S3-compatible object storage platform, Bundled Storage & Bandwidth. No Per-Request Fees. Blazing fast with 10GigE public network connectivity per ObjSpace head and infinitely scalable NVMe-accelerated storage.
Delimiter ObjSpace Features
Quickly upload screenshots & files with DropShare
Backup your Macs using Arq
Backup all of your WordPress sites with the ObjSpace WP Backup plugin
Sync VM snapshots between Proxmox nodes with S3cmd
Trial Coupon
TRYOBJSPACE
get 1 Month Free on the 100GB plan (normally just $2.50/month). The discount also applies to longer terms, so you can get 1 month free on quarterly or annual billing if you'd prefer that.
+ Order Here: https://cc.delimiter.com/cart/objspace/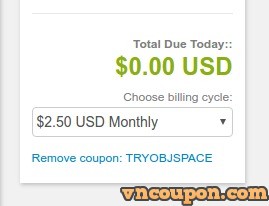 3-Yr Plan (2 TB) – 92% off
Access 2 TB of storage over 3 years
Gain bandwidth at 4x storage – which means 8 TB
Use the S3-compatible object storage that consistently outperforms competitors
+ Order Here: https://stacksocial.com/sales/objspace-s3-compatible-object-2tb-storage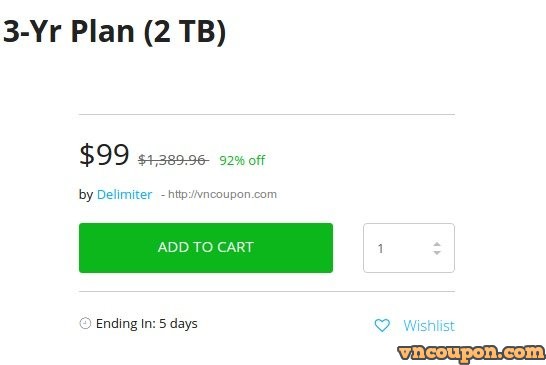 Delimiter ObjSpace Plans
+ 100GB – $2.50 USD Monthly (Free first month with coupon)
+ 500GB – $7.30 USD Monthly
+ 1TB – $17.00 USD Monthly
+ 2TB – $36.11 USD Monthly
+ 3TB – $54.83 USD Monthly
+ 4TB – $73.16 USD Monthly
+ 5TB – $91.10 USD Monthly
+ 6TB – $108.65 USD Monthly
+ 7TB – $125.81 USD Monthly
+ 8TB – $142.58 USD Monthly
+ 9TB – $158.96 USD Monthly
+ 10TB – $174.95 USD Monthly
Inbound bandwidth is free. Outbound bandwidth is 4 times your storage amount. Location Atlanta
ObjSpace How-to articles
http://wiki.delimiter.com/display/DEL/ObjSpace+How-to+articles