Time4VPS – Up to 50% OFF VPN service starting from 0.99 EUR/month – Summer End Sale!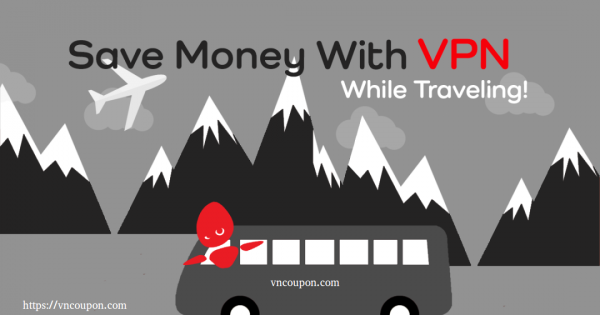 A brand new time4vps VPN service is introduced!
VPN servers on three continents: Europe (Lithuania), Asia (Singapore) and North America (Eastern USA). Singapore coming soon!
Easy, fast and secure service management merged with scalable packages
GET VPN 50% OFF! PROMO CODE: SUMMER
Use promo code SUMMER and get 50% OFF VPN. The promo code is valid until 24th August. The discount is not recurring and can be applied once.
Watch FIFA World Cup doesn't matter where on Earth you live! 
The biggest sports event is about to start very soon! So, even your resident country doesn't broadcast the FIFA World Cup 2018, we want to make sure you won't miss this spectacular event! As the event will be definitely shown somewhere, you can simply use the VPN service.
Get VPN service with 50% OFF!
Use promo code: FIFA2018
Use this promo code and get 50% OFF Time4VPS VPN service. The promo code is valid until 15th July. The discount is not recurring.
VPN Service Plans
1TB Plan
Bandwidth: 1 TB
Devices: 1
Encryption: AES-256
Protocols: OpenVPN/L2TP
2.66 EUR / Monthly
5.97 EUR / Quarterly
9.96 EUR / Semi-Annually
15.96 EUR / Annually
23.76 EUR / Biennially
2TB Plan
Bandwidth: 2 TB
Devices: 2
Encryption: AES-256
Protocols: OpenVPN/L2TP
3.99 EUR / Monthly
8.97 EUR / Quarterly
14.94 EUR / Semi-Annually
23.88 EUR / Annually
35.76 EUR / Biennially
4TB Plan
Bandwidth: 4 TB
Devices: 4
Encryption: AES-256
Protocols: OpenVPN/L2TP
7.99 EUR / Monthly
17.97 EUR / Quarterly
29.94 EUR / Semi-Annually
47.88 EUR / Annually
71.76 EUR / Biennially
+ OpenVZ & Storage VPS from 0.99 EUR/month: Click Here