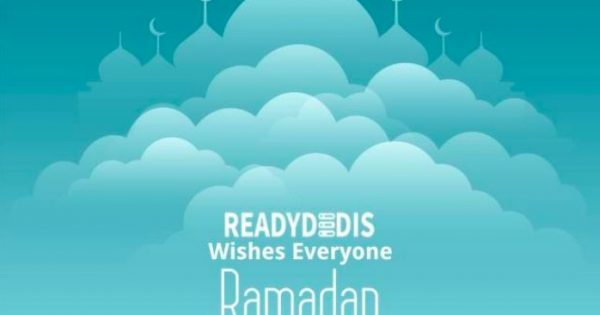 May the crescent-shaped moon of Ramadan 2021 brighten your path towards enlightenment! Ramadan Kareem! ReadyDedis offer 40% Off Cloud VPS in India
Please note that EIDMUBARAK coupon is is valid on 4GB, 8GB and 16GB plans in India, other locations no restriction.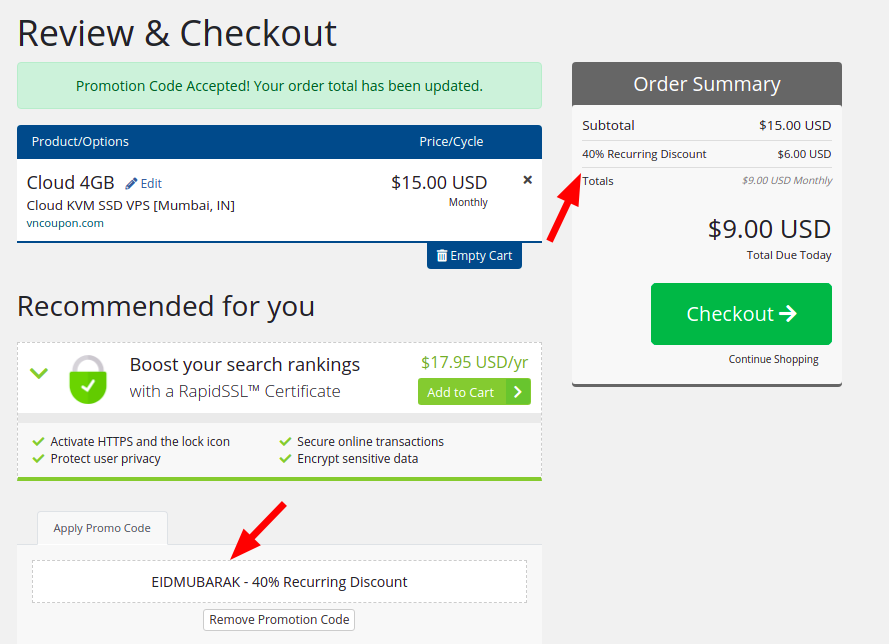 Cloud VPS Offer Plans
Cloud 4GB
4 vCore(s)
4GB RAM
80GB SSD RAID-10
1 IPv4
1250GB @ 1Gbps
$15.00 USD Monthly
Cloud 8GB
6 vCore(s)
8GB RAM
100GB SSD RAID-10
1 IPv4
1500GB @ 1Gbps
$30.00 USD Monthly
Cloud 16GB
6 vCore(s)
16GB RAM
120GB SSD RAID-10
1 IPv4
2000 @ 1Gbps
$60.00 USD Monthly
About ReadyDedis
Currently, we're a team of experienced system administrators who've been exposed to servers, networking, and security. We're based out of India but our company is registered and incorporated in Delaware, US in the year 2018.

=> More info
Payment Methods
PayPal | Credit / Debit Card | Bitcoin | Alipay
All orders are delivered instantly!
All the servers come with 1 hour of managed support per month.
Looking Glass
Mumbai, IN: http://lg.mum01.readydedis.com/