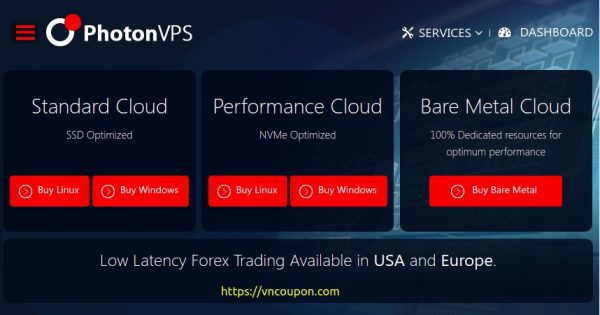 PhotonVPS is created on a solid foundation where management and technical staff has more than 10+ years of experience within the industry. They can educate their clients on the best approach to a problem and make specific suggestions when we see an opportunity.
PhotonVPS features an array of NVME Cloud Hosting solutions to meet the needs of any prospective customer.
Note: Free DirectAdmin/cPanel/Plesk with any NVME3 or higher plans!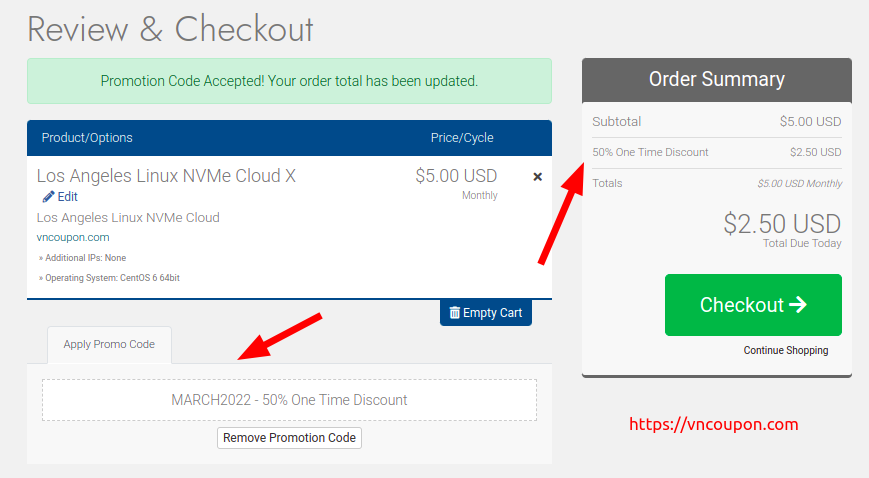 Linux NVMe Cloud Hosting Plans
NVME X
NVME 1
NVME 2
NVME 3
NVME 4
NVME 5
Windows NVME Cloud Hosting Plans
NVME Windows X
NVME Windows 1
NVME Windows 2
Payment Information
Currently they accept all Major Credit Cards, Paypal, and Alipay.
Network Information
Los Angeles, California (US West)
Dallas, Texas (US Central)
Chicago, Illinois (US Central)
Ashburn, Virginia (US East)
London, United Kingdom
Amsterdam, Netherlands
Barcelona, Spain
Johannesburg, South Africa
Mumbai, India
Singapore
Taipei, Taiwan
Tokyo, Japan
Seoul, South Korea
Sydney, Australia
Sao Paulo, Brazil
Moscow, Russia