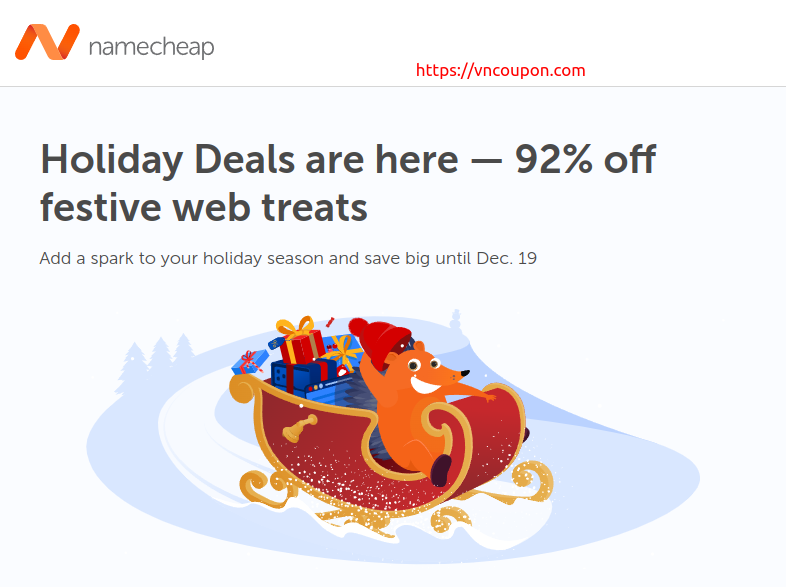 Namecheap Holiday Deals are here – 92% off festive web treats
Add a spark to your holiday season and save big until Dec. 19
Treat yourself this holiday season and inspire one last burst of creativity for 2022. Get creative with our DIY Business Toolkit and boost your social, or revamp the look and feel of your site.
=> Promo Link
Domain – Up to 92% off top domains, including .COM and .CO
Nine top domains with incredible festive discounts.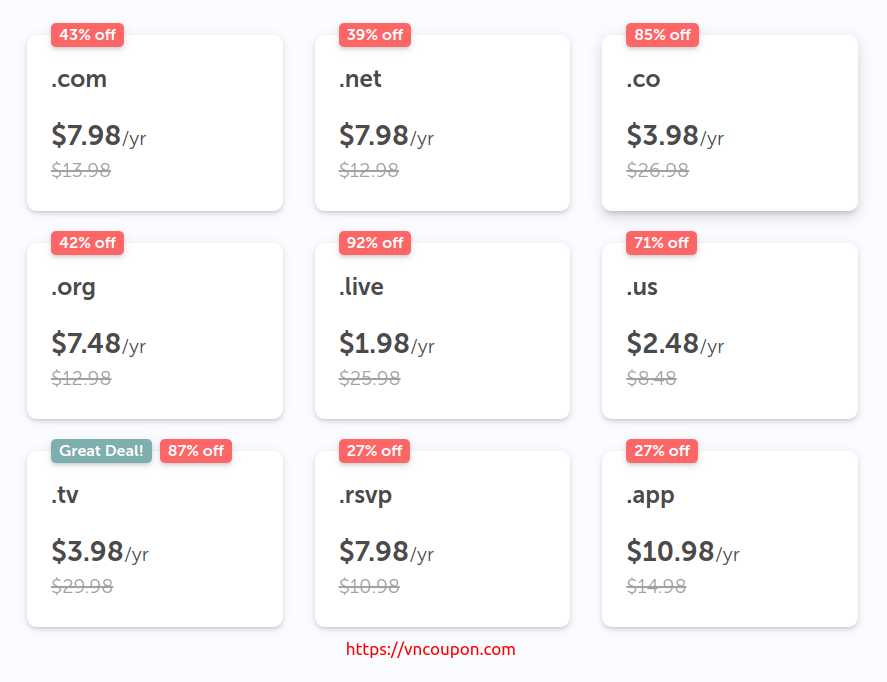 Hosting – Up to 65% off
Select from variety pack of web hosting products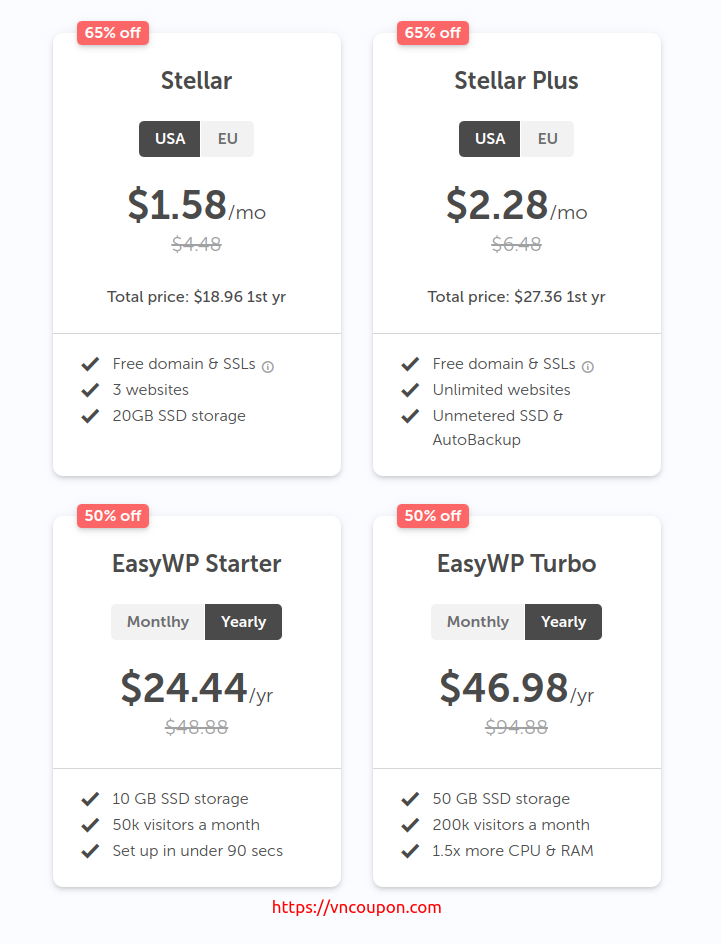 Web Security – Up to 80% Off
Stay safe online, wherever you call ho-ho-home this festive season Securely stream content at super speeds, wherever you are.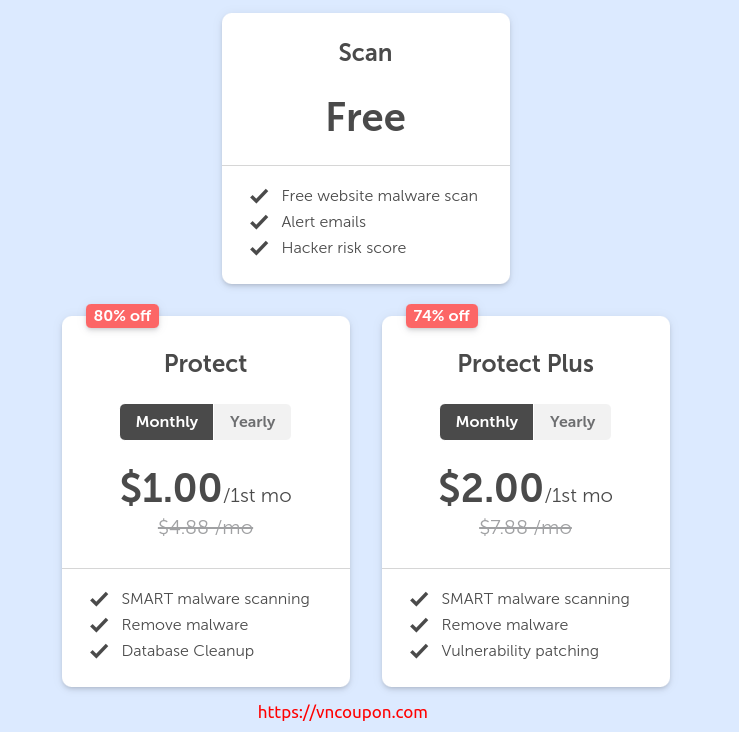 Note: 
Promotional prices are only valid until 11:59 PM EST on December 21, 2020.
You receive an exclusive PositiveSSL Certificate offer (valid for the first year only) with every new product purchase except domain renewals, or purchase or renewals of any SSL certificates. Further restrictions may apply.