HostDare Promotional KVM VPS offers – CN2 GT and China Unicom QKVM plans from $25.99 USD/Year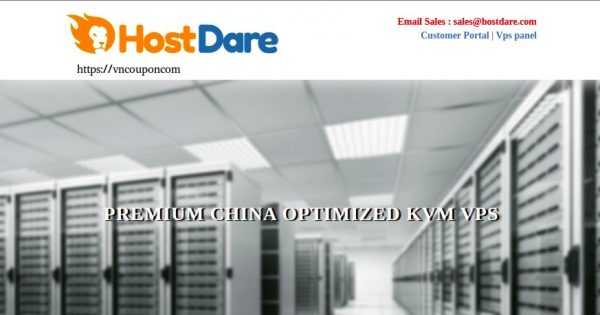 Hostdare is providing Virtual Private Servers, shared hosting, IaaS (Infrastructure-as-a-Service),Cloud solutions. They are maintained by a team with experience in managed services, datacenter and network operations .
They are running promotional offers in our CN2 GT and China Unicom QKVM plans . All their vps plans are IPv6 supported network. Hope you will like these offers !
Asia optimized Cloud KVM VPS (QKVM Plans)
We recommend Linux OS , Windows support on QKVM3 or higher . Intel e5 cpu Base Frequency from 2.5 GHz to 3.2 GHz . CN2 GT,CU,CM optimized network .
Coupon code YY89C8XKQV ,35% recurring discount in all their QKVM plans valid for half-yearly,annually,biannually,triennially payment terms .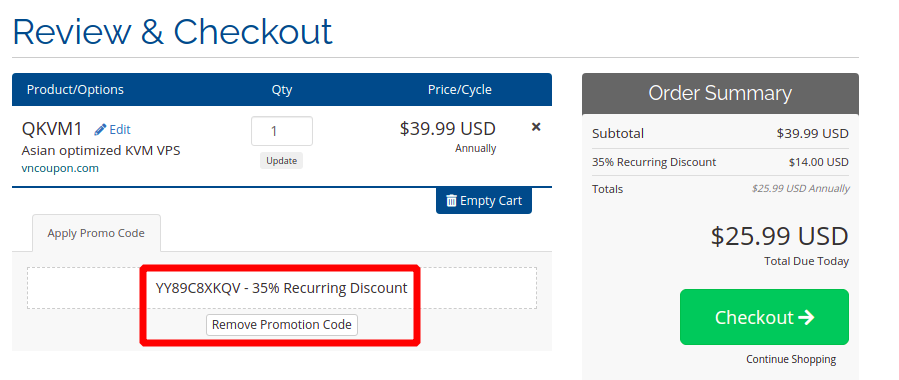 QKVM1
QKVM2
QKVM3
QKVM4
QKVM5
QKVM6
QKVM7
QKVM8
Premium China Optimized KVM VPS (CN2 GIA Plans)
With 3 days money back guarantee!
CKVM1
CKVM2
CKVM3
CKVM4
CKVM5
CKVM6
CKVM7
CKVM8
Network Information