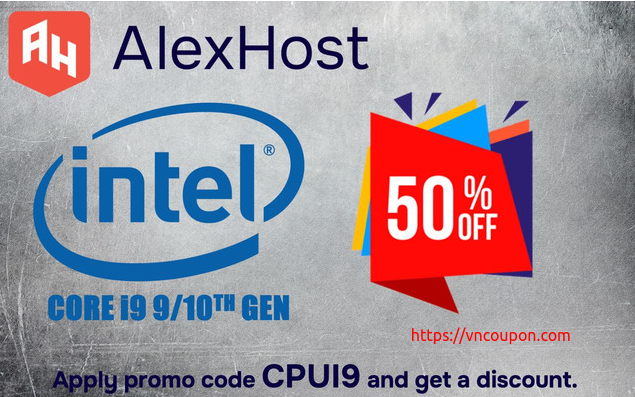 The AlexHost company is a hosting provider that provides quality services at affordable prices in Moldova. Below is the history of the creation of our company from the very beginning.
They giving you the unique opportunity to acquire an Intel® Core™ i9-10900 server with 8GB DDR4 RAM and a 1TB HDD at half the regular price! ? Don't miss out on this chance because the offer is limited!
Coupon Code: CPUI9
BUY HERE with 50% OFF!
Network Information