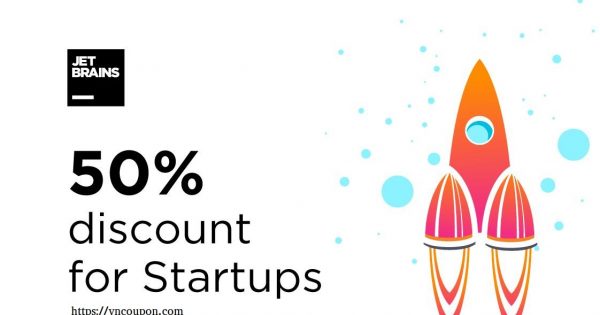 Did you know that JetBrains has a special offer for startups?
Startup Discount Plan – Get 50% off on all JetBrains tools
Some of the best-known companies around the world use JetBrains tools. If you are a small software development team, they have a special offer for you. See if you meet the requirements below and apply today.
Your company should:
Be privately owned
Have been in business for less than 5 years
Be developing a software-based product or service
Have a website or existing public references on the Internet
https://www.jetbrains.com/shop/eform/startup
After your application is approved, your 50% off startup discount will allow you to purchase multiple products and subscriptions for up to 10 unique users over a period of 60 months.