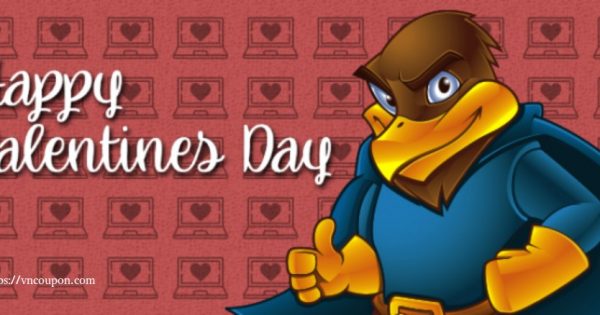 To celebrate this years lovers holiday, Hawk Host is going to hook you up with a discount you're sure to love! You can save up to 60% on a recurring discount for cloud web hosting, semi-dedicated, reseller, or cloud compute plans. This deal is as sweet as the chocolate treats your secret admirer will be getting you to show they care!
As of this blog post being published our Valentines Day sales are LIVE! The coupons will be valid through 11:59 PM CST on Sunday February 14th. You can find full details of the sale and their plans below!
*Requires 8GB or 16GB compute plan
Please note the following terms/conditions apply to New Year specials:
Coupons valid for new orders placed before 11:59 PM CST on Sunday February 14th*
Singapore cloud web hosting plans have limited availability
Coupons can only be used once per customer
Each coupon is only valid on the relevant type of hosting service specified
These promotions cannot be applied to existing services (upgrades, renewals, etc.)*
Unpaid orders will be terminated after 72 hours. Customers cannot order during the promotion period and pay the invoice more than 72 hours after it's generated to receive service.
They reserve the right to adjust or prevent use of these coupons at our discretion.