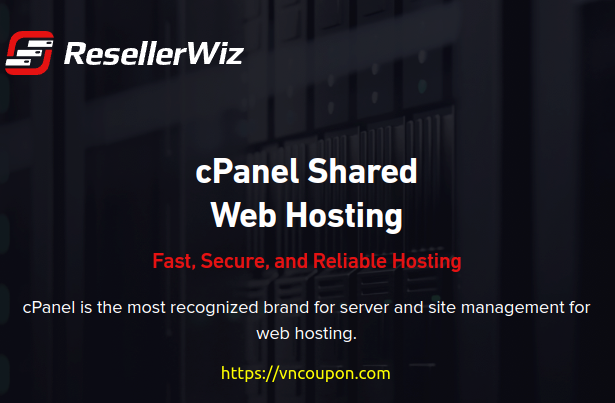 ResellerWiz – cPanel and DirectAdmin shared web hosting plans now available in USA and Singapore!!!
ResellerWiz offers the fastest, most reliable web hosting with simple usage based pricing where you only pay for what you use. No need to upgrade/downgrade or pay for more than you actually need or use.
Order now and using promotional code WHT50OFF and get 50% off recurring!
Order cPanel | Direct Admin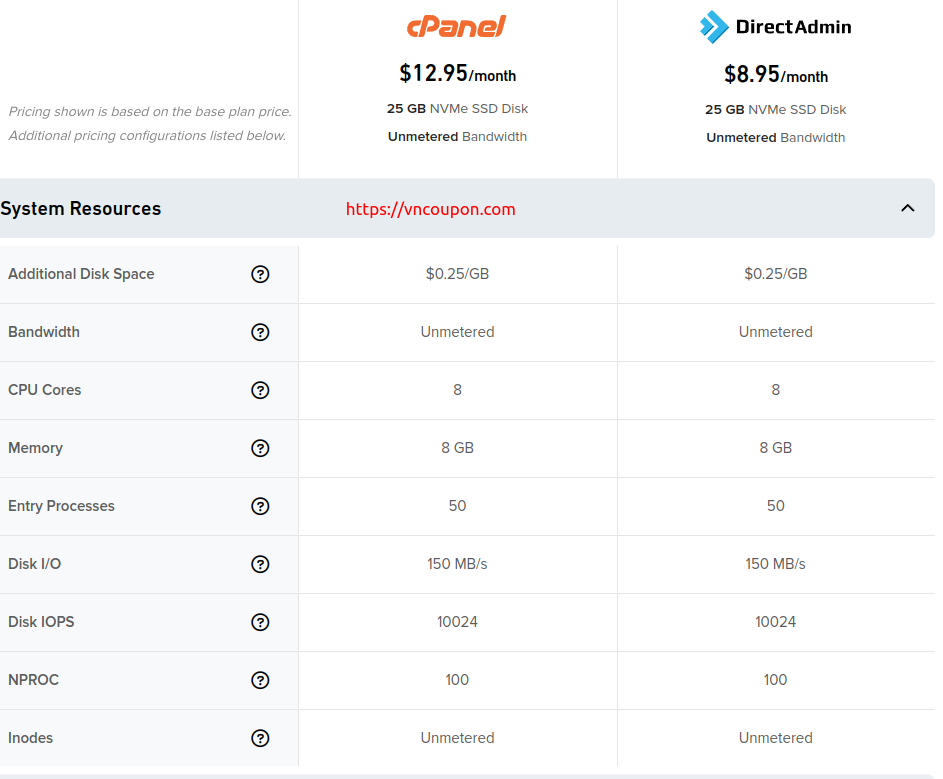 Premium Web Hosting Features
99.9% Uptime – We make sure your customers websites are always online
Lightning Fast RAID10 NVMe Drives – 4x faster than regular SSD and 20x faster than standard HDD drives
LiteSpeed Web Server – We use LiteSpeed Enterprise Web Server for the fastest performance for your websites
DDoS Protection – Industry leading DDoS protection to keep your sites online
CloudLinux w/CageFS – Places each account in its own virtual environment (LVE) and isolates them from other accounts to increase security
PHP Selector – Easily choose from multiple PHP versions
PHP X-Ray – Easily diagnose issues with PHP scripts that are slowing down your websites
Imunify360 – Premium proactive security against malware and attacks
KernelCare – Rebootless kernel updates for increased uptime
MariaDB – Offers much better performance than MySQL
MailChannels – Ensures your outgoing mail gets to inboxes
Softaculous Premium – An easy to use autoinstaller with hundreds of apps to choose from
SitePad Premium – An easy to use premium sitebuilder to create stunning web sites with no web design experience
Free Let's Encrypt SSL Certificates – Allows your clients to issue free SSL certificates
IPv6 Support – All our servers fully support IPv6
SSH Terminal – Use SSH right from your control panel
Custom Nameservers – Use your own nsX.yourdomain.com nameservers
Free Migrations – We will transfer your web hosting account from supported control panels for you at no extra charge
JetBackup (cPanel and DirectAdmin only) – Offsite Daily backups with self service options
AccelerateWP (cPanel only) – Gives your WordPress sites an extra boost for ultra high performance
Clustered DNS (cPanel only) – Additional redundancy for your DNS records
Payment Information
PayPal
Credit Card
Bitcoin