HostSailor – Special OpenVZ VPS offers from $0.55/month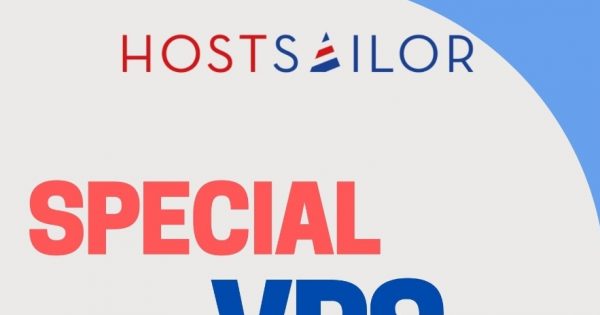 HostSailor is a global provider of web hosting solutions and services. Today, they sent to us their offers: Special OpenVZ VPS from $0.55/month.
Special OpenVZ VPS Plans
Special Mini Sailor OpenVZ
Special Sailor OpenVZ
Special Seaman OpenVZ
Special Lieutenant OpenVZ
Special Captain OpenVZ
Special Commodore OpenVZ
Payment Information
A lot easier with alarge number of payment options. It is now possible to pay for HostSailor'shosting services through credit cards, digital wallets, cryptocurrencies,and more.
Network information
Contact them