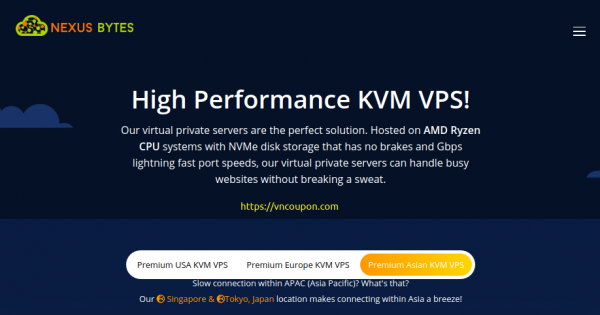 Nexus Bytes,  They are continuing with our mission on cutting down promo based business, in favor of a healthy and quality journey. Mega Deals Thursday is going away as well.
Black Friday 2020 Offers
For new Orders
For existing family members
Above Coupons are only valid with An Annual Commitment.
Limited qty free goodies
Other Promotions