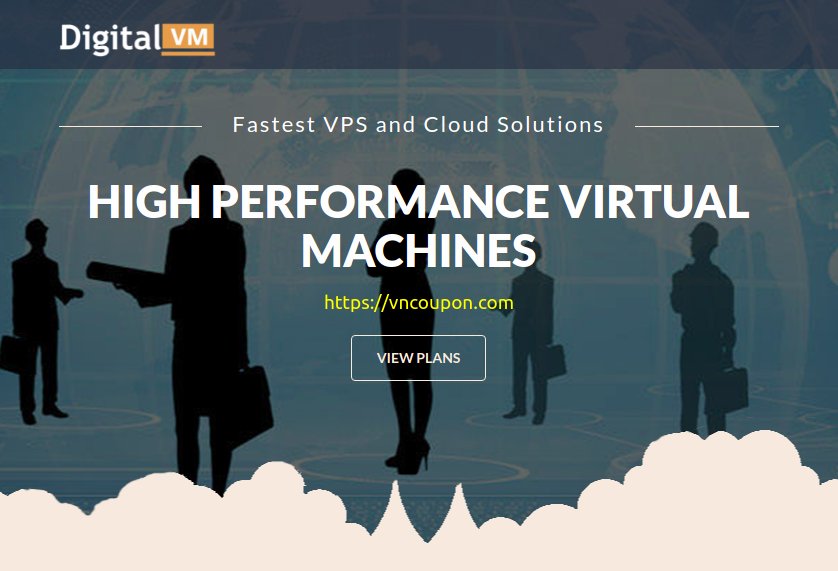 With a new purchase of all VPS servers they are offering their current and valued clients a 50% monthly discount.
This means it is a 50% discount on all recurring monthly invoices.
Please use promo code "VIP2023" while it lasts.
=> [ Promo Link ]
The fastest VPS solutions available, dedicated bandwidth with 24 x 7 support and 100% uptime. Your websites and applications will never be slow, that is our guaranteed proposal.
VPS Plans