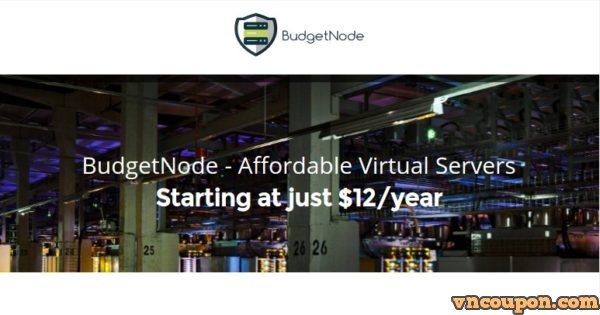 BudgetNode is a brand of Access Internet Ltd.
They offer their services in US East (Ashburn & Atlanta), US West (Los Angeles), and Europe (Netherlands).
They'll double the RAM or BANDWIDTH of any OpenVZ plan using promo code DOUBLE. Promo expires 5th December 2016.
Node Spec
+ E3 v1/v2/v3+, Dual E5v2/v4, Dual L5639/40
+ 32GB, 64GB, 72GB, 128GB, 256GB+ DDR3/DDR4 ECC RAM
+ Enterprise 4 x 2TB SATA-3 6Gb/s Drives in RAID10
+ Supermicro 4-bay Hotswap Chassis
Special OpenVZ VPS
256MB Special
512MB Special
1GB Special
2GB Special
All services come with a 7 day money back guarantee if the service is not as described. We accept PayPal, Credit/Debit Card (via 2Checkout), and Bitcoin.
Network Information
Ashburn, VA, USA:
+ Test IPv4: 45.35.130.75
+ Test IPv6: 2604:6600:2002:2::8629:215
Los Angeles, CA, USA:
+ Test IPv4: 172.82.152.3
+ Test IPv6: 2607:3f00:12:1::eab3
Atlanta, GA, USA:
+ Test IPv4: 45.43.208.106
+ Test IPv6: 2607:3F00:1:9::eab3